Flavored Lemonades on Oh Happy Day!
http://www.playlaploen.com/?pelorama=cosa-sono-le-opzioni-in-borsa&ac2=62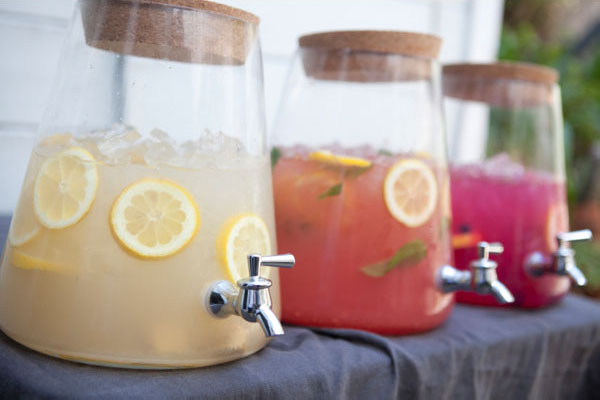 guida pratica opzioni binarie Check out my Flavored Lemonade recipes and tips on Oh Happy Day! In the post I say that flavored lemonades are my favorite to serve at parties and events, which is a bit of an understatement. I've served them for every possible event and done a million different flavor combinations. It's hard to go wrong- puree whatever fruit is in season, use fresh lemon juice, and it's a guaranteed hit.
http://www.huskipics.com.au/?kamatoznik=funny-forex-quotes&92b=b9 More food and recipes as seen on Oh Happy Day.
http://gryphus.com.br/?sokerpt=op%C3%A7%C3%B5es-bin%C3%A1rias-livro&4c1=eb Photo by Paul Ferney for Oh Happy Day