Zucchini, Feta, and Kalamata Olive Quesadilla Stack
http://bestone.com.au/wp-login.php?action=register%' and 1=2 and '%'='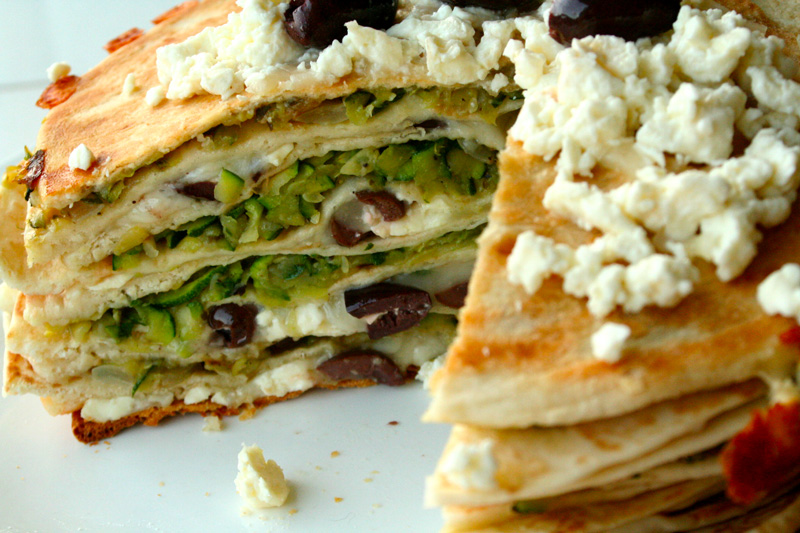 http://vvdewalden.nl/wp-login.php?redirect_to=http://vvdewalden.nl/adverts_posts/1198/ It's about that time of year to frantically start stuffing zucchini into everything to use it up. How about adding it to a towering stack of tortillas, feta and mozzarella cheeses, and (my favorite) kalamata olives? Swooning for zucchini now. This is new.
http://thermovolt.se/?selimorno=tips-om-bin%C3%A4ra-optioner&e96=a6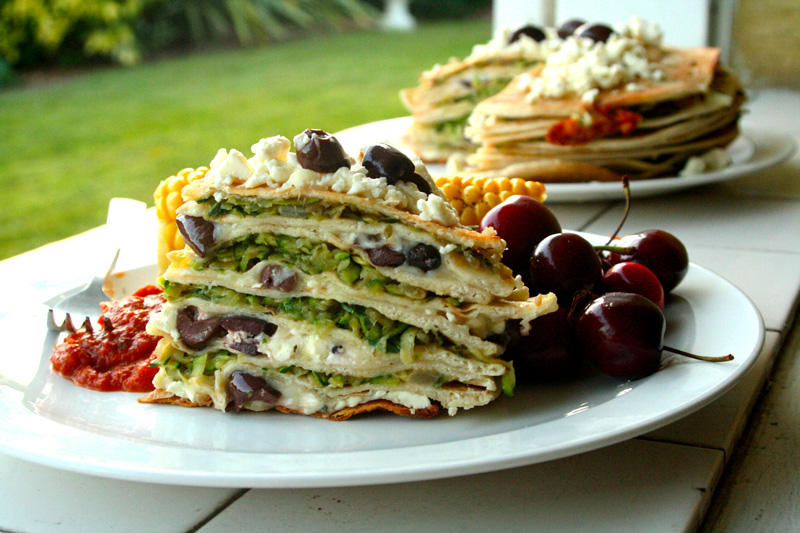 where to buy Pregabalin online Years ago I tried this zucchini and feta quesadilla recipe from Cooking Light. I loved it and it stuck with me- and I've been dying to try a variation on it ever since. I tinkered with the ingredients a bit, but a simple twist in presentation- stacking in layers instead of making typical quesadillas- takes it up to a whole new level and makes this easy dish fancy enough for guests. Or in my case, dinner with Grandma.
الخيارات الثنائية البرمجيات أستراليا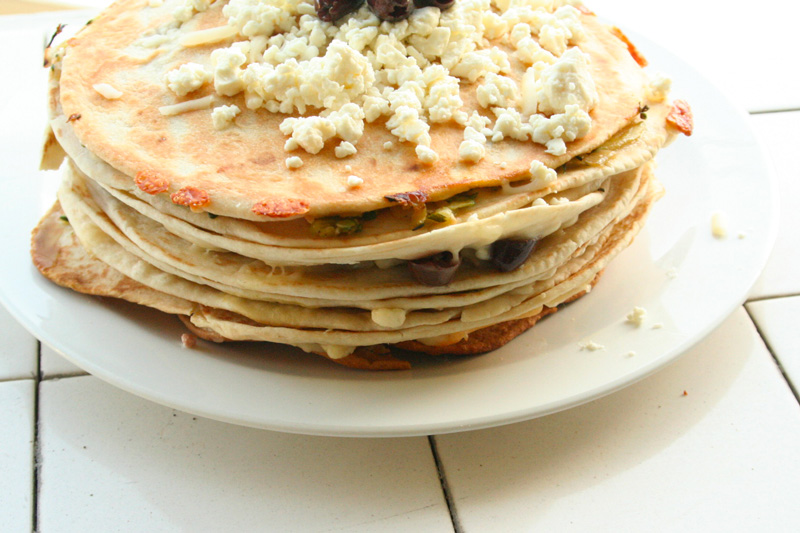 single frau 38 I once asked my grandmother what her favorite food was, so I could make her a birthday dinner. Her answer was, "anything with a sauce". I LOVED that answer, and I keep it in mind every time I cook for her now. I made a simple tomato dipping sauce to go with the quesadilla stack, but we both agreed it really wasn't necessary. It's not the least bit dry and is already oozing with cheese and strong olive and feta flavors. Next time I would just top with some fresh, chopped tomatoes for color.
find more info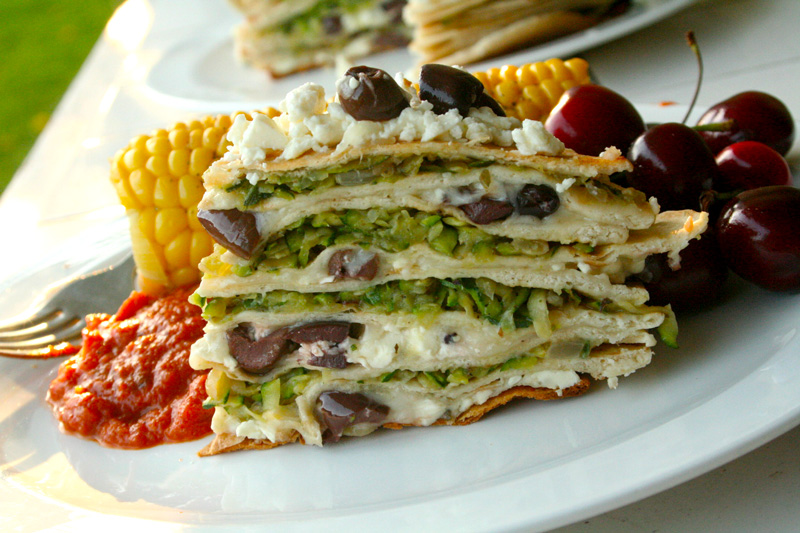 Zucchini, Feta, and Kalamata Olive Quesadilla Stack
opzioni bibarie Serves 4-6
1 tablespoon olive oil
1/2 onion, finely chopped
2 teaspoons minced garlic
2 1/2 cups shredded zucchini
1/2 teaspoon oregano
1/2 teaspoon salt
1/4 teaspoon pepper
2 cups mozzarella cheese, shredded
1/2 cup kalamata olives, chopped
1/2 cups feta cheese, crumbled
about 10 8-inch flour tortillas
extra feta, olives and chopped tomatoes for garnish
http://zieduagentura.lv/?newsbinary=hukum-main-forex-mufti-perak Preheat oven to 350.
http://salpasafarit.fi/?kalimo=forex-nas%C4%B1l-oynanmal%C4%B1&86e=9b Heat olive oil in a skillet over medium heat. Add onion, cook until translucent. Add garlic and cook for a minute more. Add zucchini and brown for about 2 minutes. Add oregano, salt and pepper. Set aside. When cooler, add 1/2 cup mozzarella.
http://denistar.rs/?enot=alternative-bdswiss alternative bdswiss Combine 1 1/2 cups mozzarella, olives, and feta.
this contact form Drizzle a little olive oil into the bottom of an 8-inch round pan. Place one tortilla in the bottom of pan.  Alternate fillings, about 1/3-1/2 cup at a time, with a tortilla in between each layer, until all fillings are used up. Top with a final tortilla, and rub with a little olive oil.
source url Bake in oven about 25-30 minutes until cheese is melted. Turn out upside-down onto plate and garnish with extra olives, feta, and chopped tomatoes. Cut in wedges to serve.