Baby Shower Brunch Menu for Sheila

Two of my dearest friends, Sheila and Steve, are expecting a baby boy so last weekend we celebrated, brunch style. This is their second child, so really the only priority for this sort-of-shower was friends and food. There's nothing here that makes it specifically a baby shower menu, you won't find anything shaped like a bottle or dyed baby blue. And definitely no ridiculous games involving diapers. Just a lovely brunch to share with my favorite ladies (and Steve).
This menu features some brunch classics, like quiche made in individual servings, but it also has one of my unexpected brunch favorites, frozen yogurt. Serve frozen yogurt at your next brunch and prepare for your guests to freak out. It is somehow 1000 times more delicious and fun than serving non-frozen yogurt.
Even better, everything in this menu is pretty easy and can mostly be made ahead. To make thing even faster, use a good quality, store bought pie crust dough and store bought vanilla frozen yogurt and the whole thing will come together in no time at all.
Also check out my Baby Shower Menu for Rebecca.
Baby Shower Brunch Menu for Sheila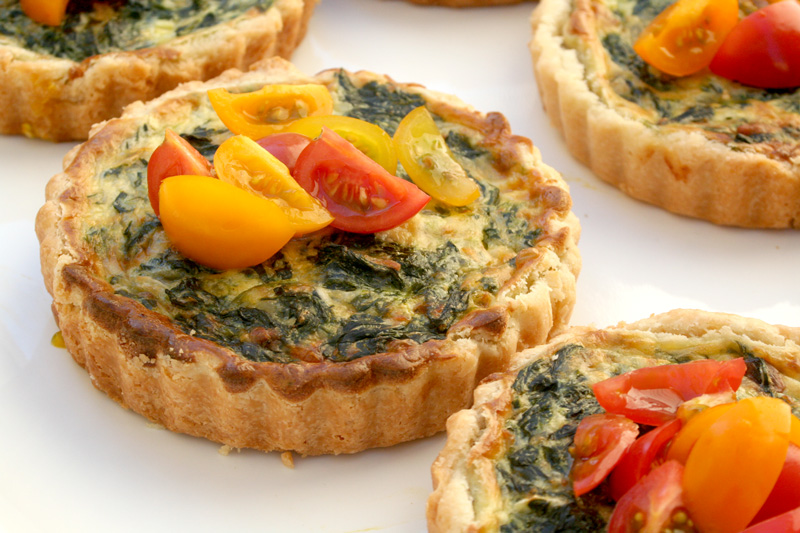 What can I say, a classic made special with a really great blend of cheeses. And made extra cute in individual-sized tarts. Can be made well in advance, and even frozen. Just warm up at the last minute.
Lemon Cream Cheese Fruit Tarts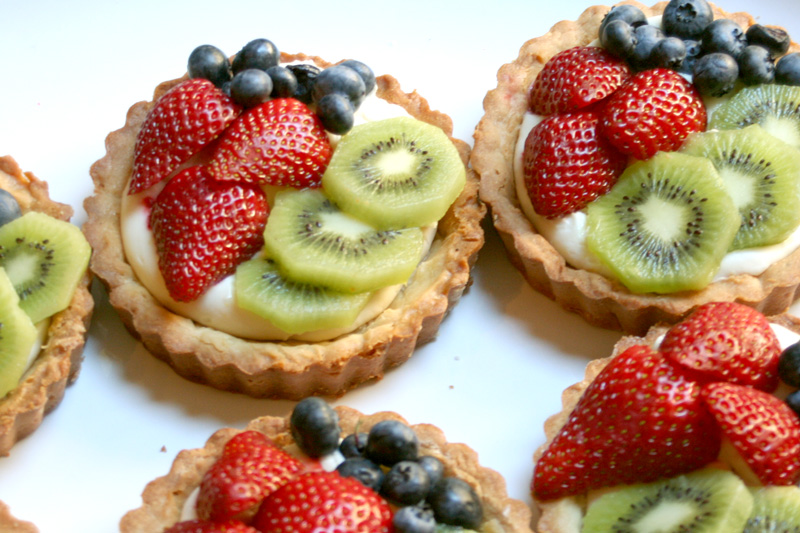 The filling of these tarts is so good it's amazing any made it into the actual tarts at all. And they are just undeniably pretty. Crusts and filling can be made well in advance, but don't assemble until shortly before serving to prevent sogginess and keep the fruit looking fresh.
Lemon Cream Cheese Fruit Tarts Recipe
Grilled Chicken Sausage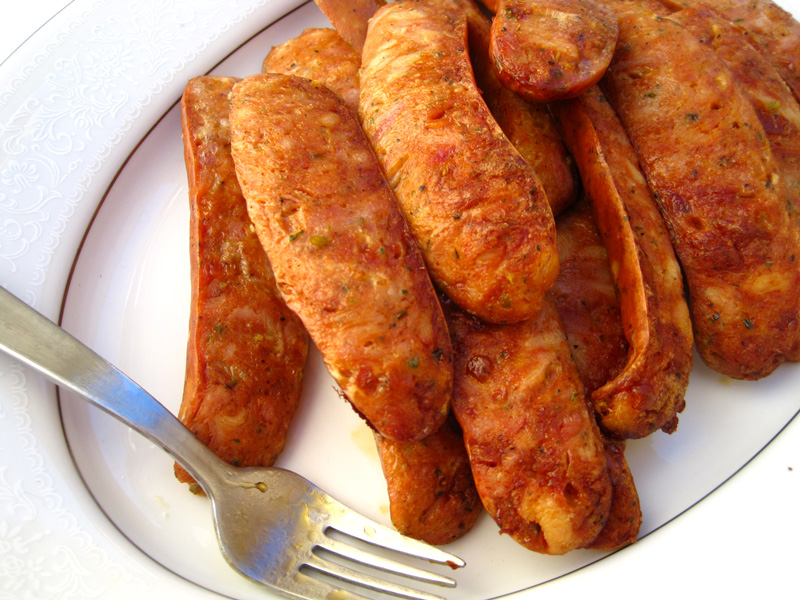 One of my favorite brunch staples. Use any fully-cooked chicken sausage, cut in half lengthwise. Broil or grill until warm and browned.
Green Salad with Avocado, Cucumber Ribbons, and Arugula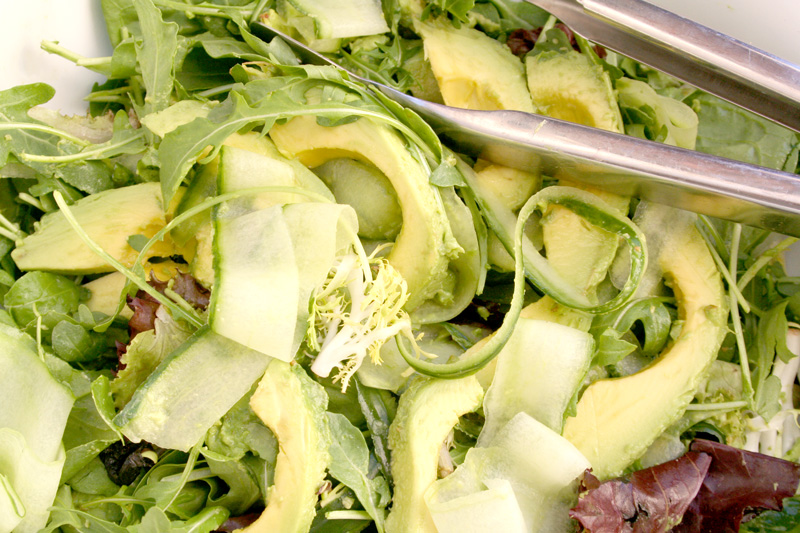 It's against the law in California to have any sort of party or gathering and not serve avocado, hence this salad. The ribbons of cucumber add a delicate crunch. Just use a vegetable peeler lengthwise on the cucumber to make long strips.
Maple Roasted Pears with Berries and Pecans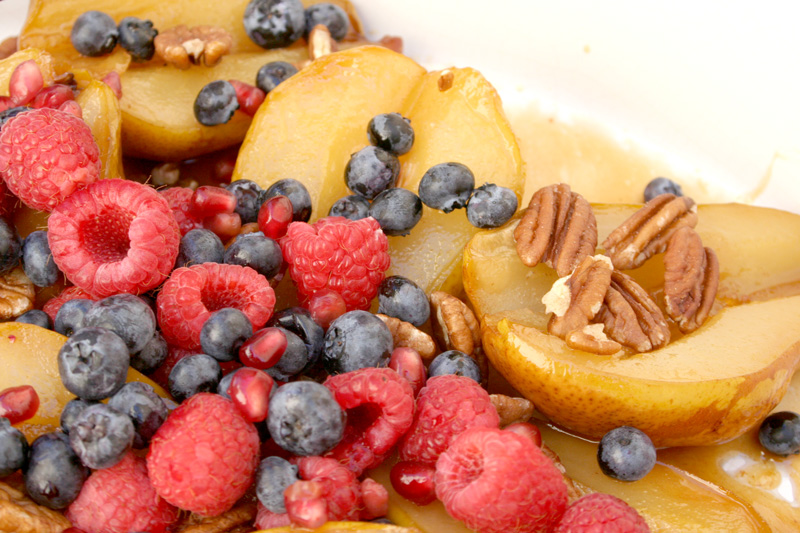 Oh my.  Fragrant, maple-infused pears, soft and warm from baking in a buttery syrup. Toss with some berries, pecans, and serve with fresh vanilla frozen yogurt. Best brunch ever. Also lovely for a light dessert.
Maple Roasted Pears with Berries and Pecans Recipe
Fresh Vanilla Bean Greek Frozen Yogurt