Downton Abbey is back on television in the US this weekend, so get out the good china and polish the silver.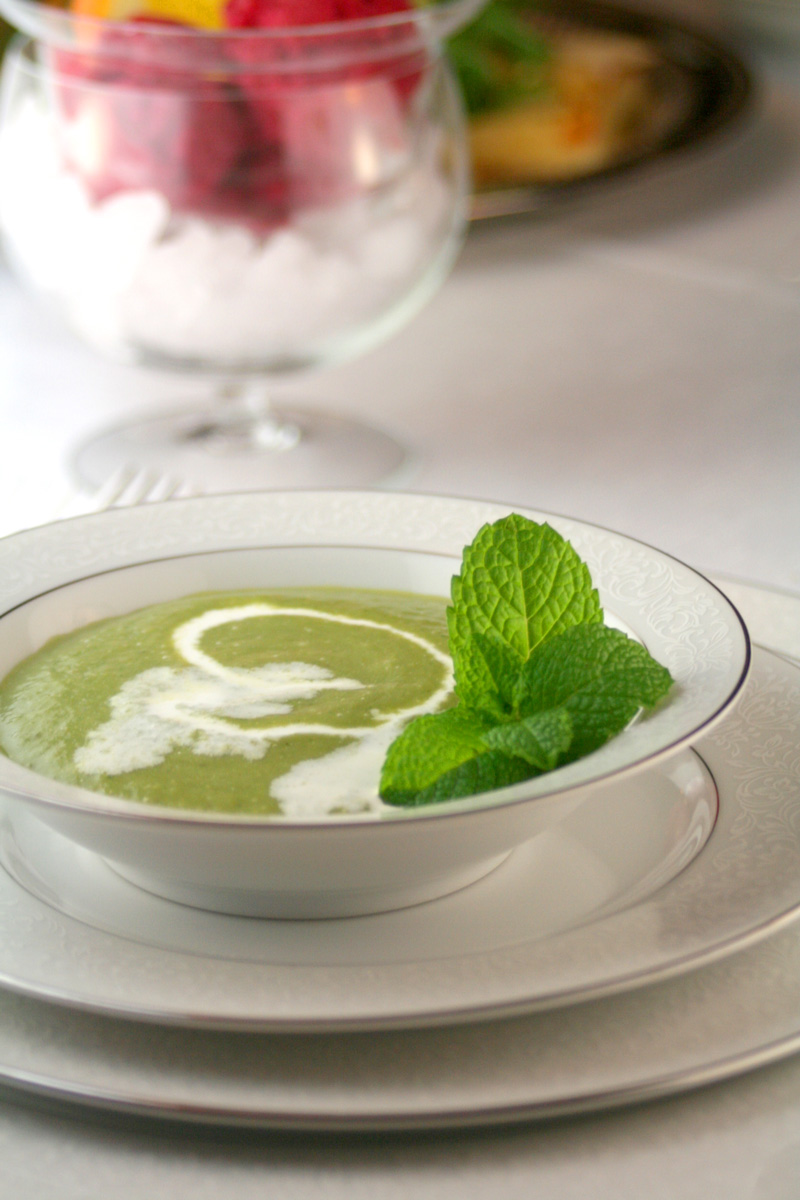 By which I mean have the kitchen staff get out the good china and polish the silver.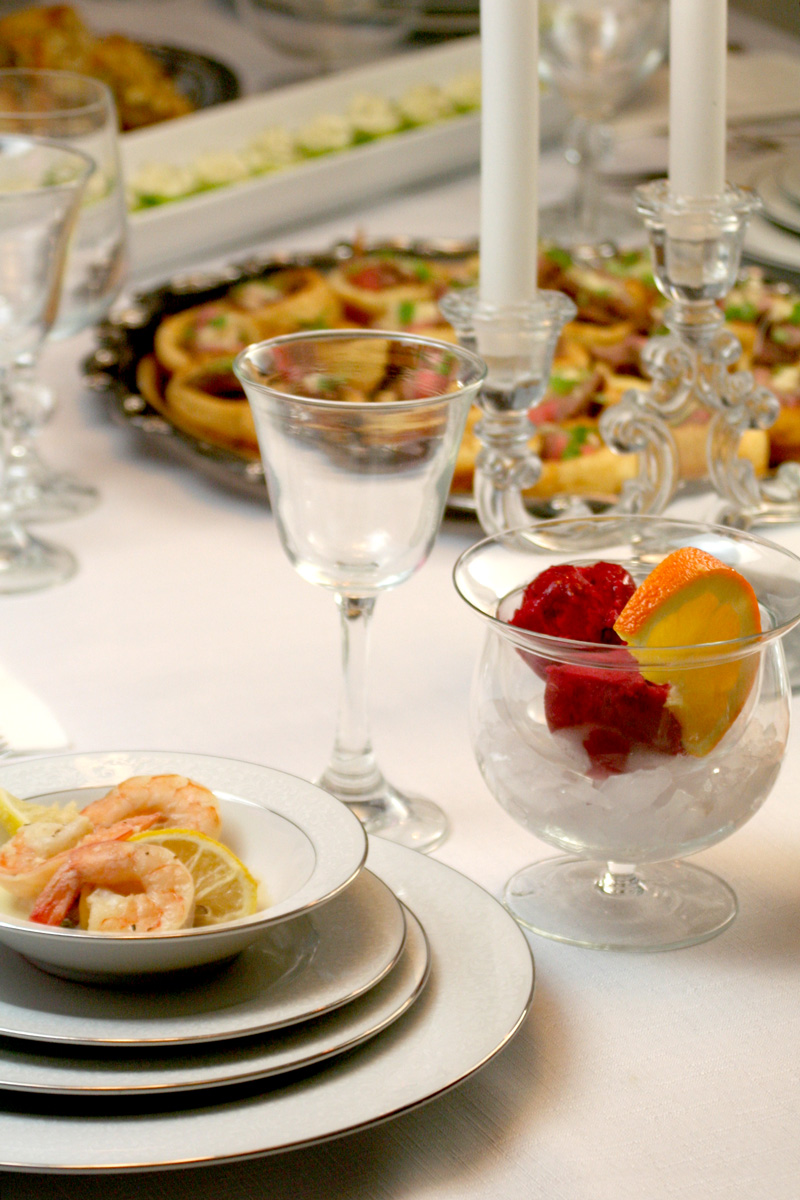 I couldn't decide between a tea party and a dinner in honor of everyone's favorite classy soap opera, so it ended up somewhere in the middle.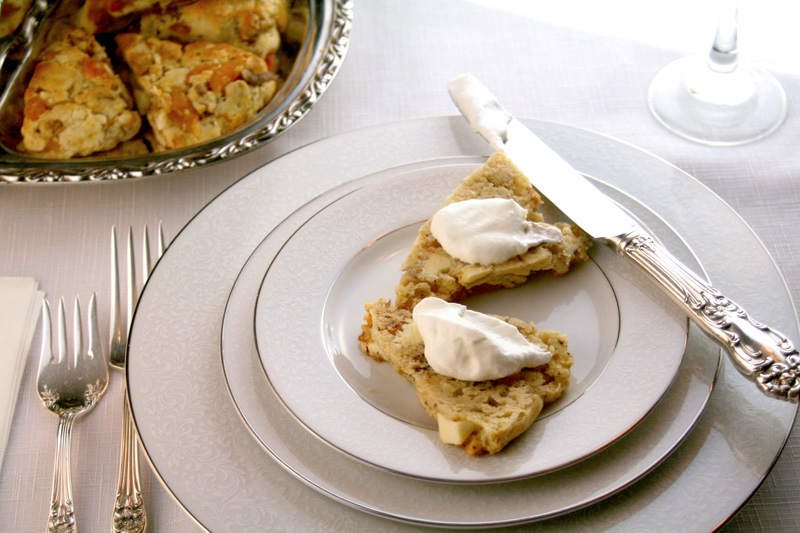 Channeling my inner Mrs. Patmore, I came up with a spread of pretty and dainty things, very loosely inspired by favorite ingredients from the U.K and with a modern twist. Perfect for your Downton Abbey premiere, finale or viewing party.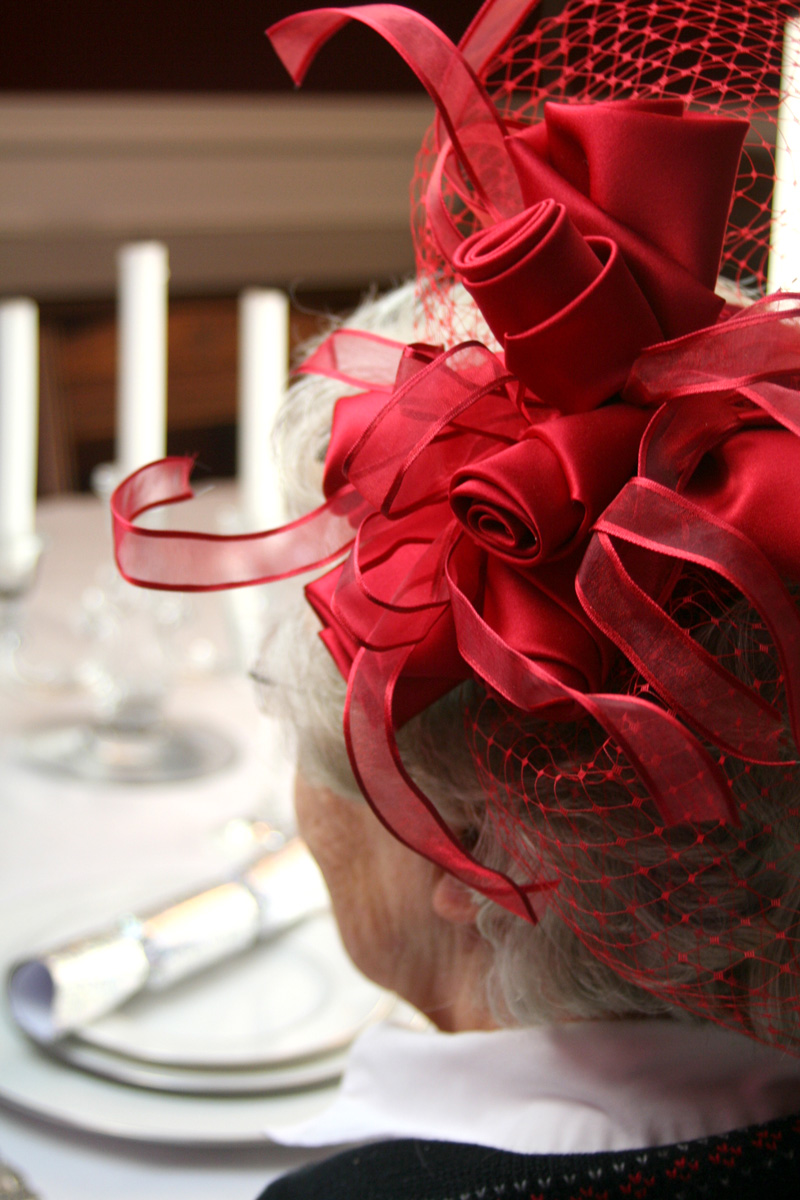 We invited our own Dowager Countess to preside over the event. I think she approved.
Downton Abbey Party Menu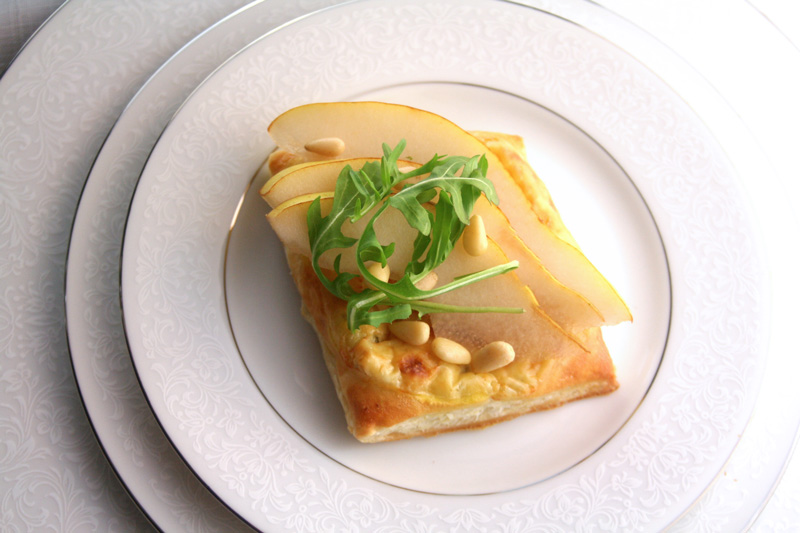 Oh my stars. The very English cheese, Stilton (or use Gorgonzola or similar), baked into buttery puff pastry and topped with a pear salad.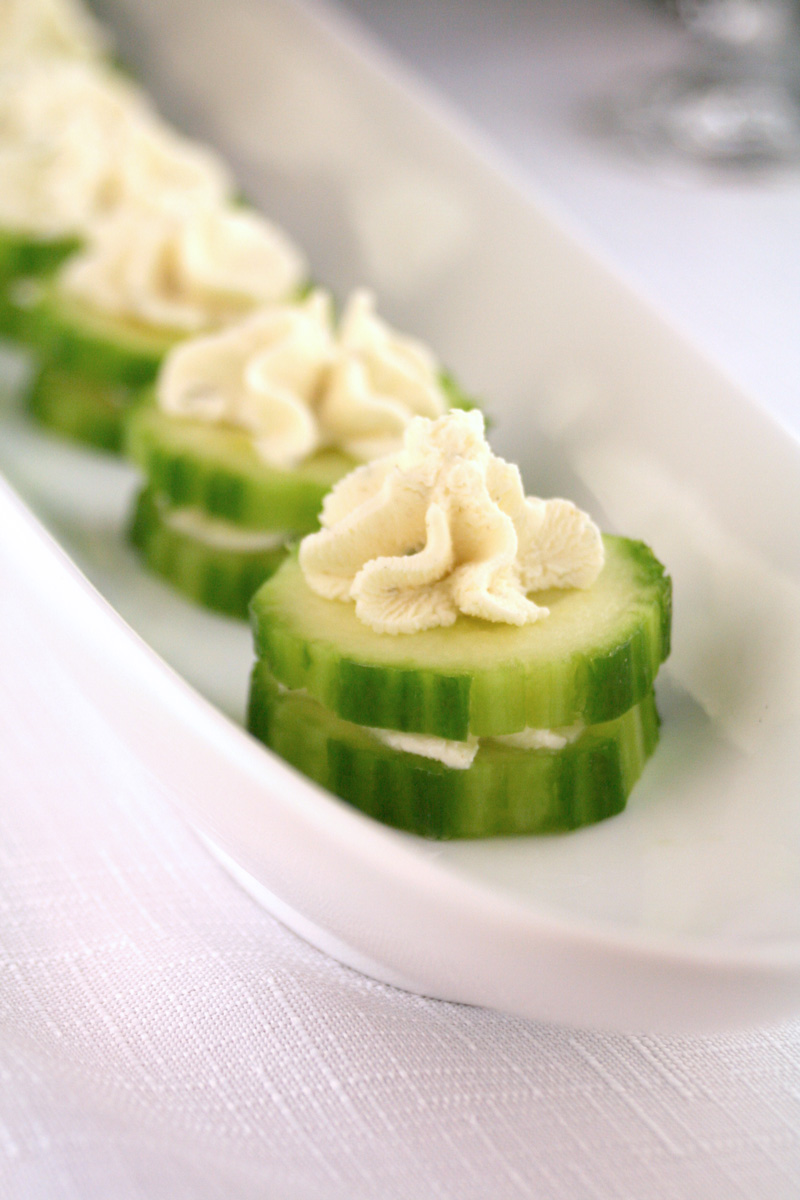 This super easy play on cucumber sandwiches was a surprise hit.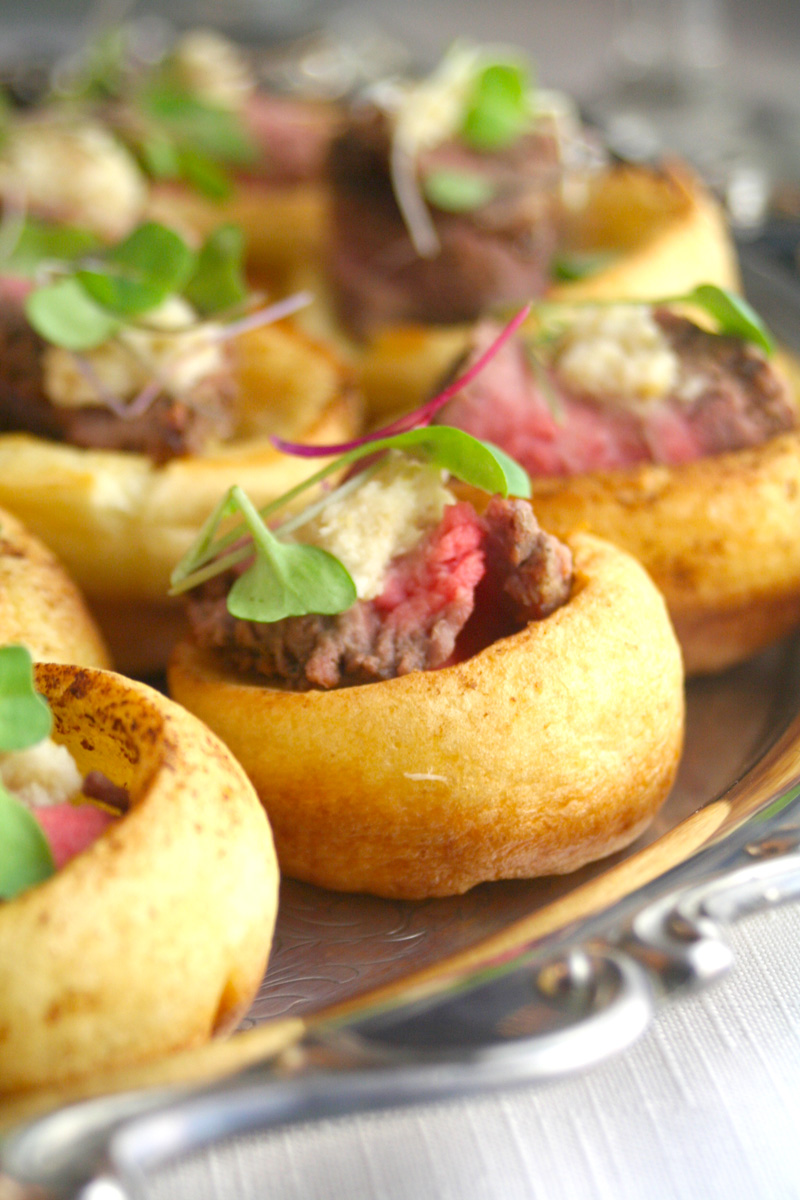 These tiny, appetizer-sized Yorkshire Puddings filled with rare beef have been haunting my dreams. Just. Make. Them.
Mini Yorkshire Puddings with Roast Beef and Horseradish Recipe >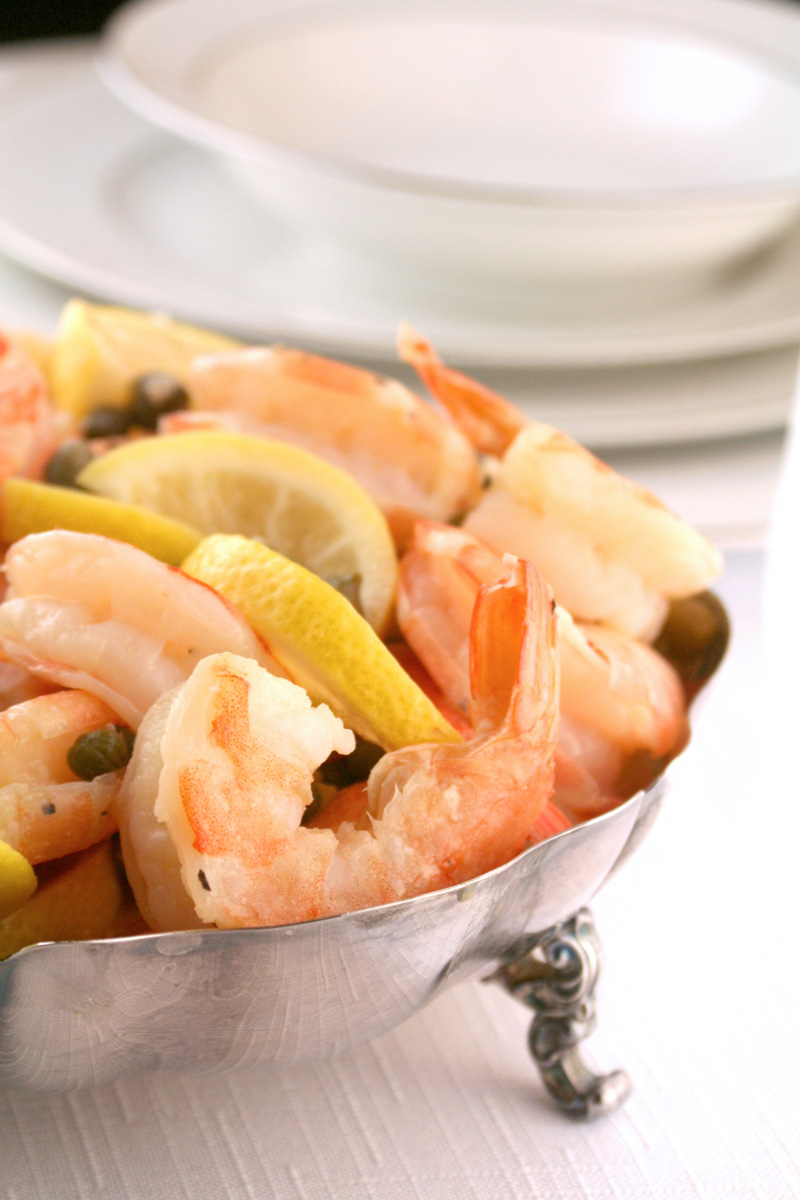 Classic.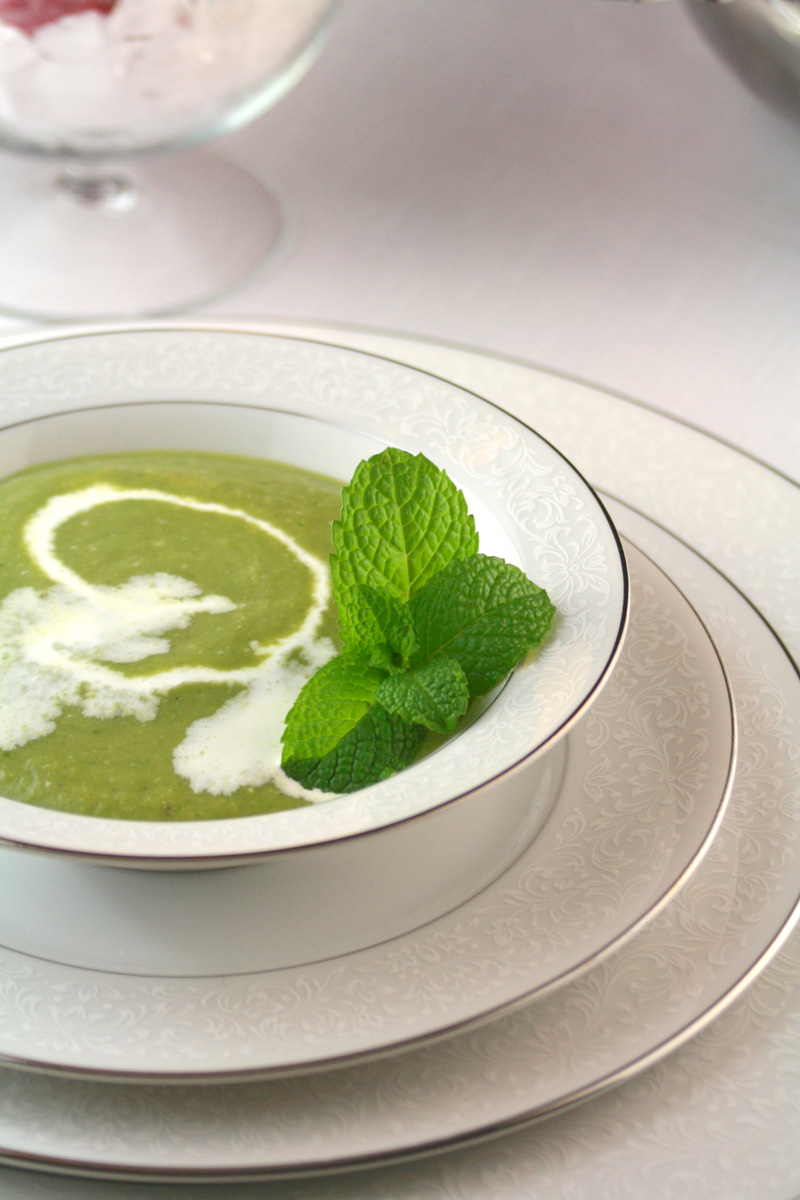 Fresh English peas, leeks, and mint make for a fresh-tasting, sophisticated soup.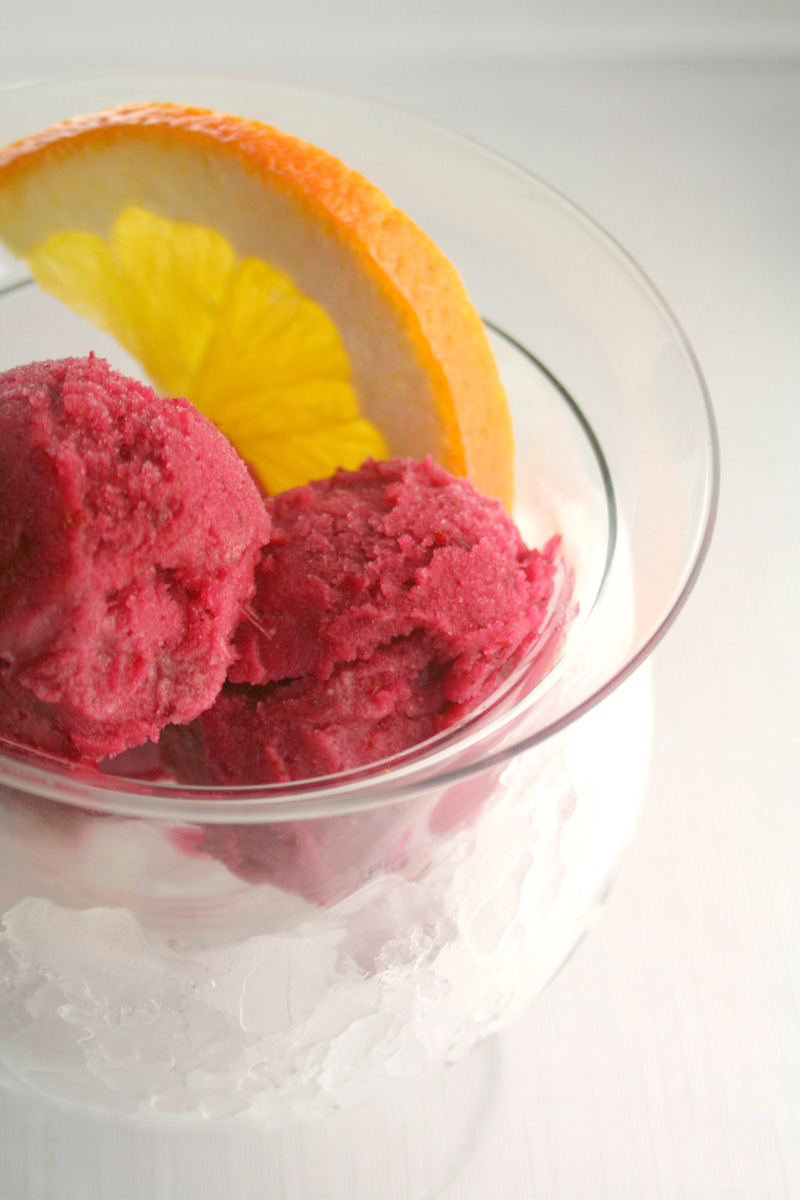 Much more than a palate cleanser, this sorbet is absolutely bursting with flavor. And color! 

Cranberry Orange Sorbet Recipe >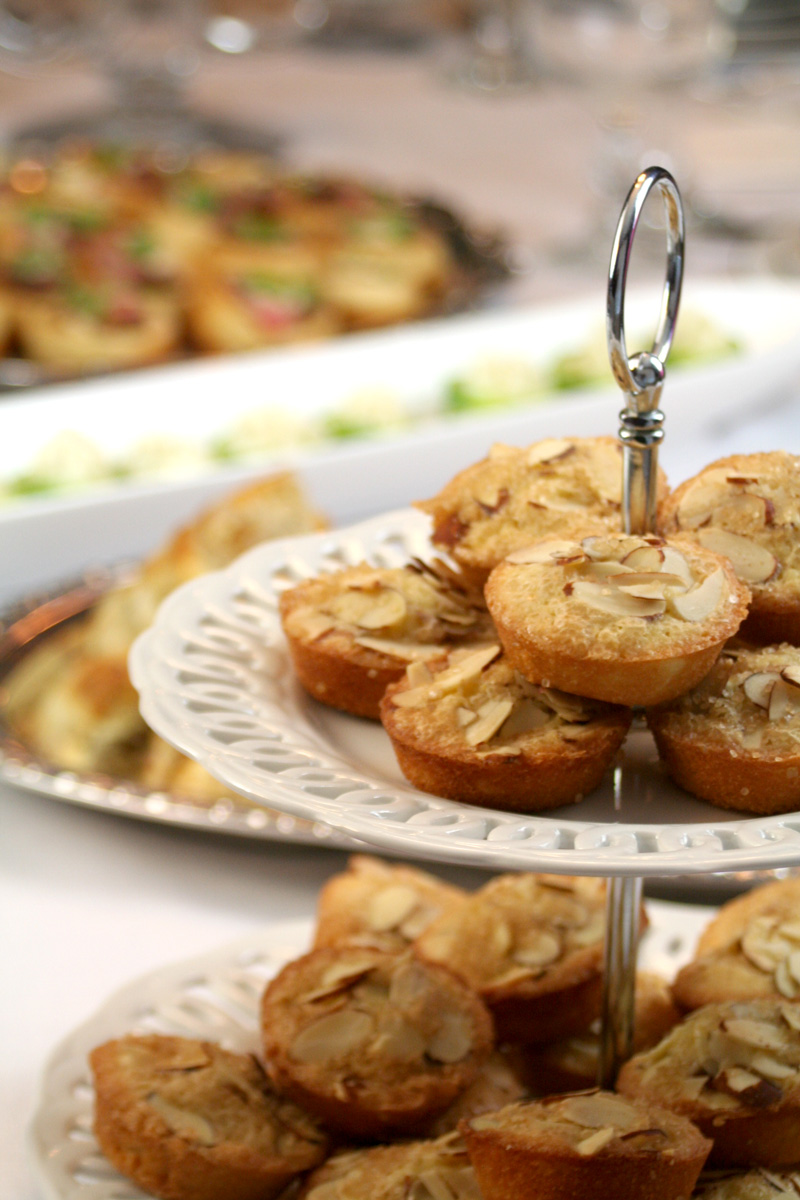 My favorite Almond Cake, made dainty for the occasion by baking in a mini tartlet pan (a mini muffin pan will work as well). Cake recipe makes 24 mini-sized cakes, reduce baking time from original recipe.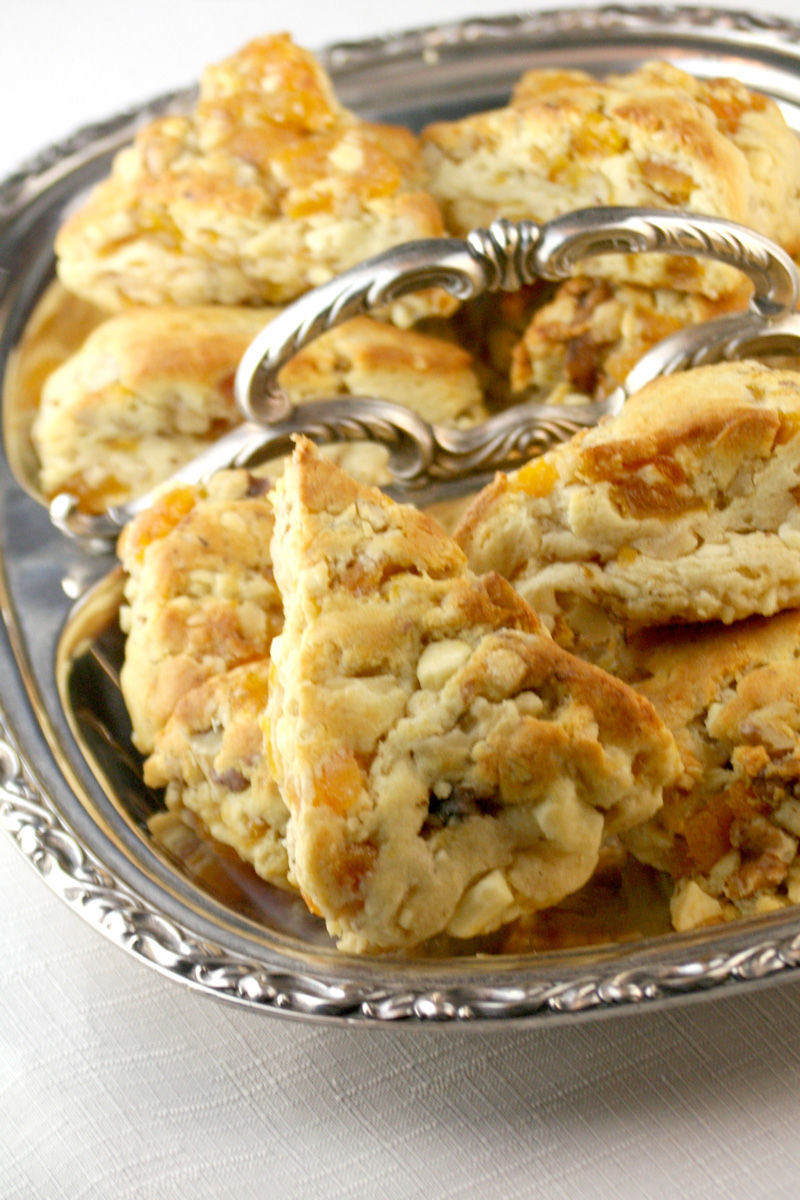 My favorite scones- packed with luscious chunks of white chocolate, dried apricots, and walnuts and barely enough dough to hold them together. The Brits would be appalled.
White Chocolate, Apricot, and Walnut Scones Recipe >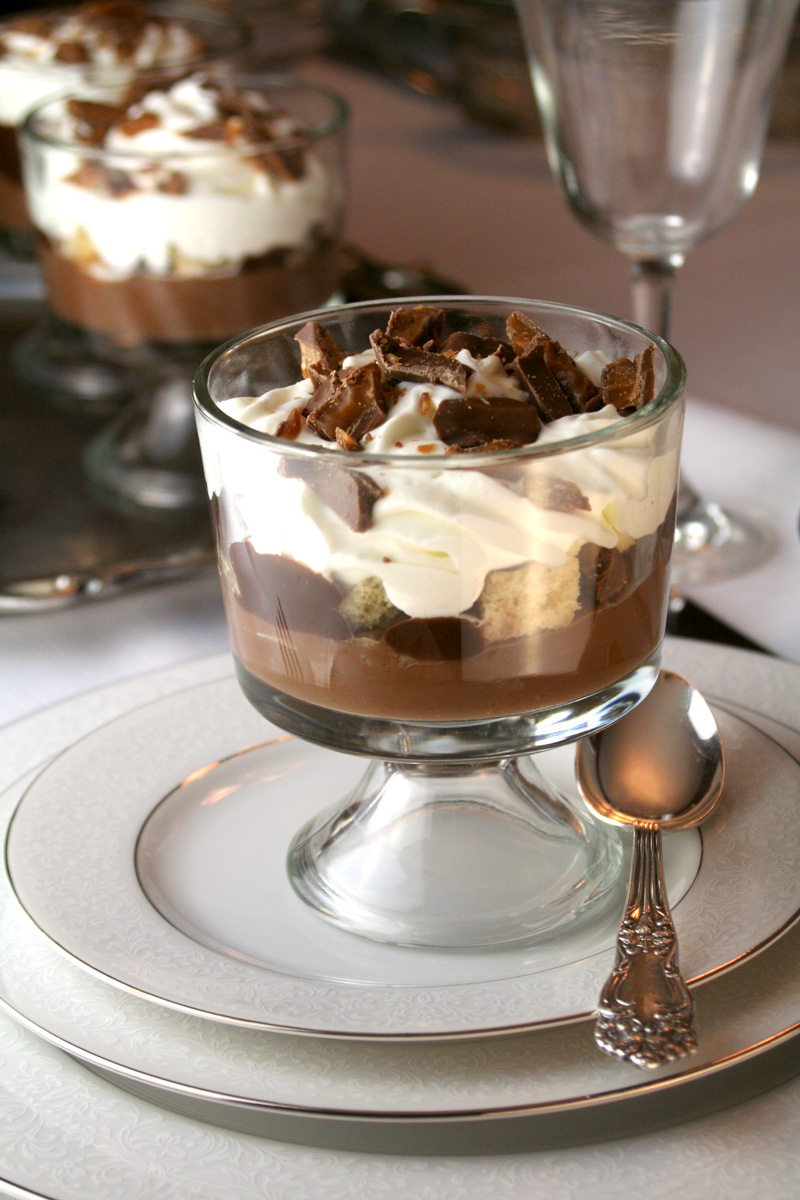 Yes.
Chocolate Toffee Mini Trifles Recipe >
Check out my other TV-inspired parties and menus: Arrested Development, Breaking Bad, and Parks and Recreation.