Mini Holiday Dinner Party with Oh Happy Day!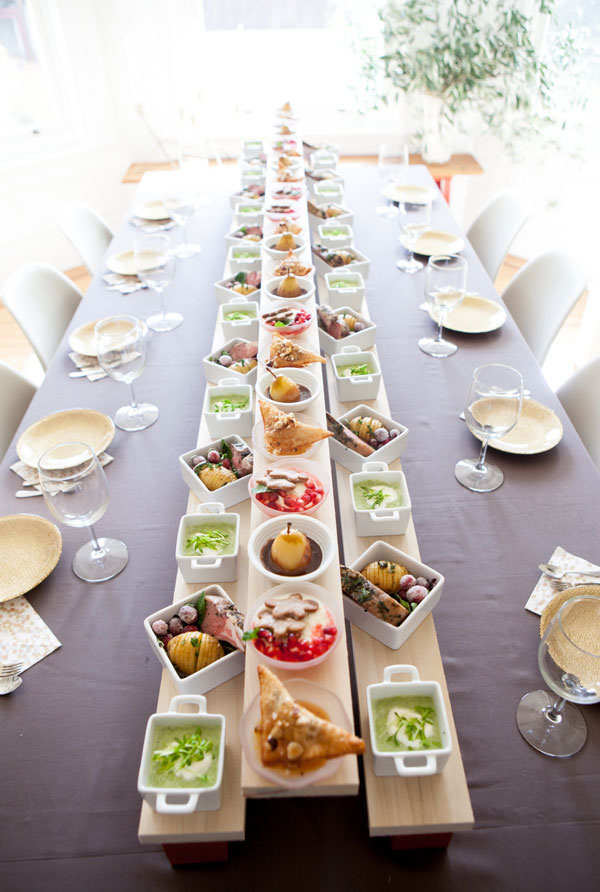 It's just busy busy busy around here with all the end of the semester grading, etc, but I just had to show off all the super cute mini food I did for Oh Happy Day's cutest ever holiday dinner party. LOOK AT IT IT'S SO PRETTY.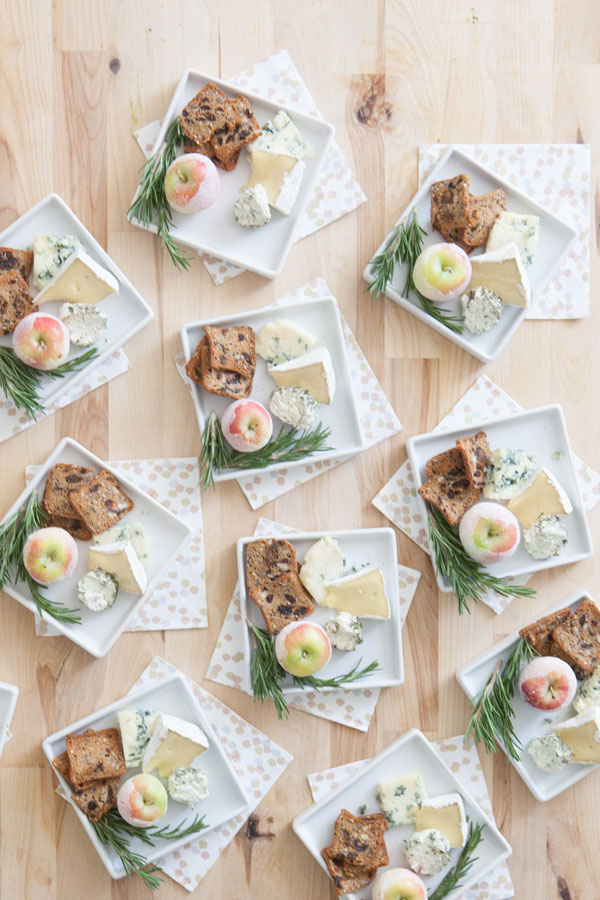 I'm in love with how the mini cheese plates turned out. The sugared apples are super easy and so pretty – just dip in a little beaten egg white and then in superfine (caster) sugar.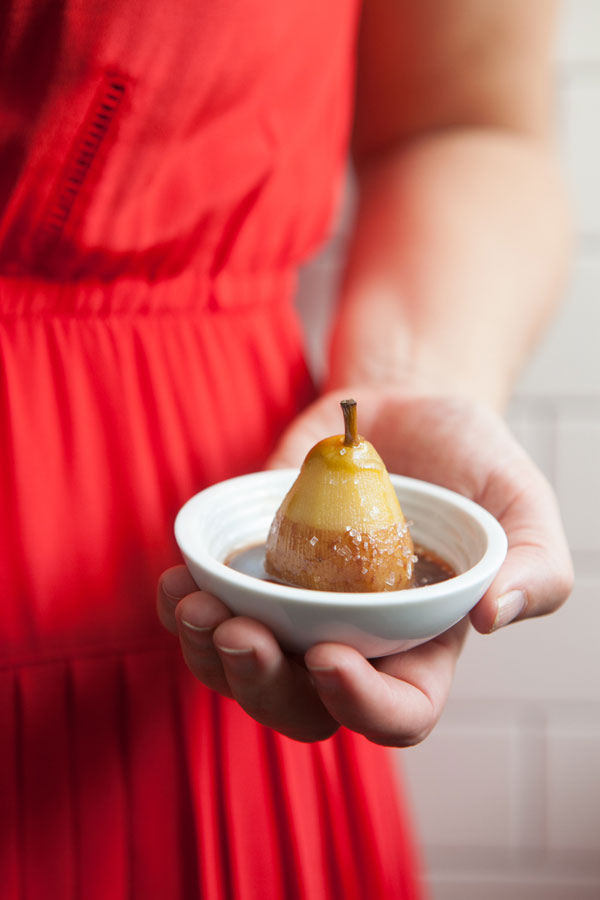 Or maybe the mini poached pears are my favorite? I JUST DON'T KNOW. Lots more pictures + the recipes over on Oh Happy Day!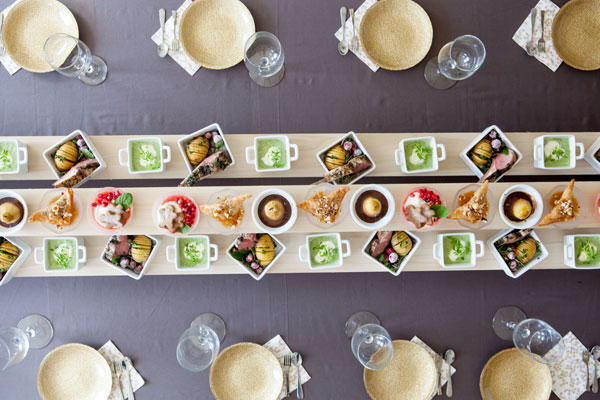 Photos by Paul Ferney for Oh Happy Day.
More food and recipes as seen on Oh Happy Day.