Brazilian Dinner Party & World Cup Menu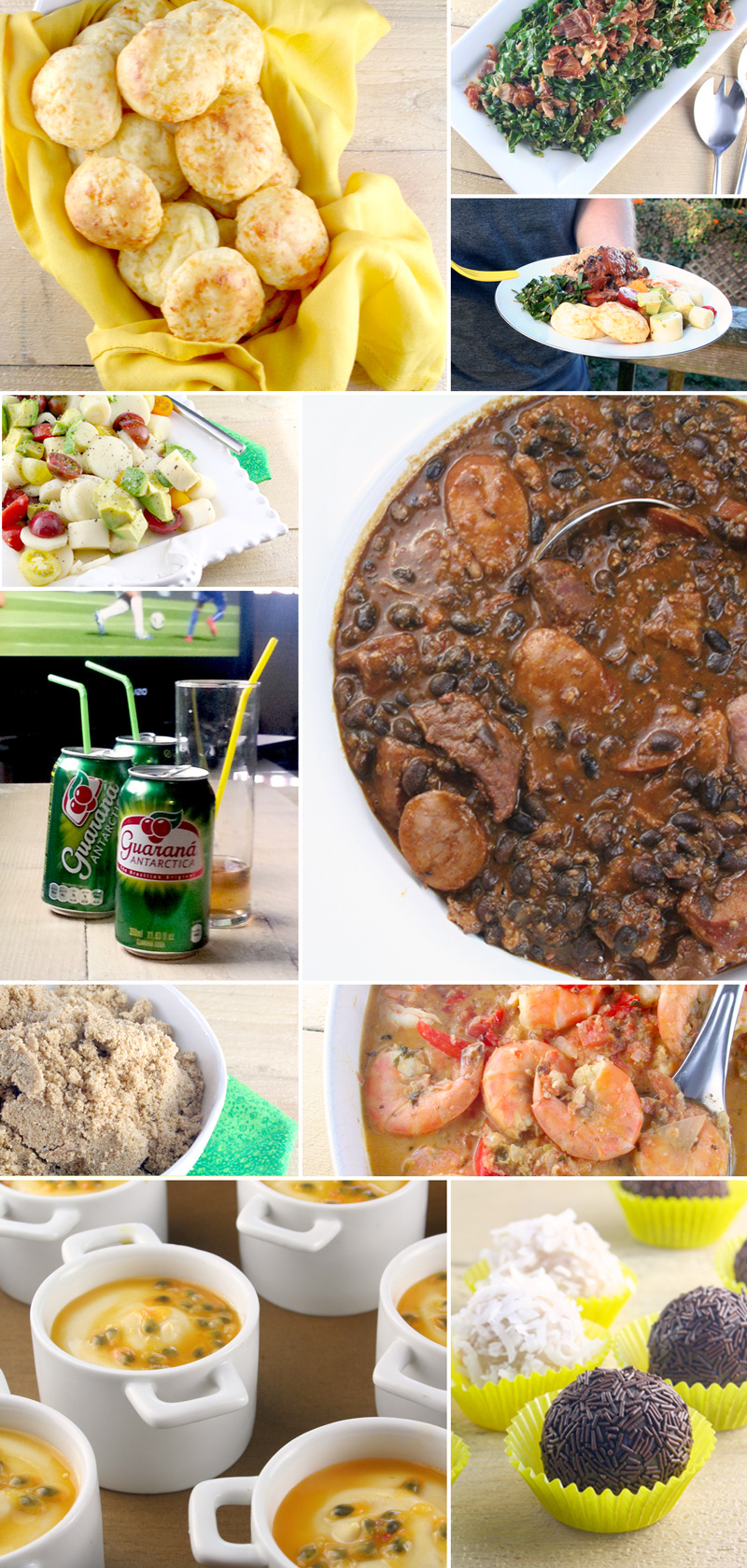 Ok, so I got on the World Cup bandwagon. Just long enough for the required crush on Tim Howard and to put together a viewing party with a big spread of Brazilian food.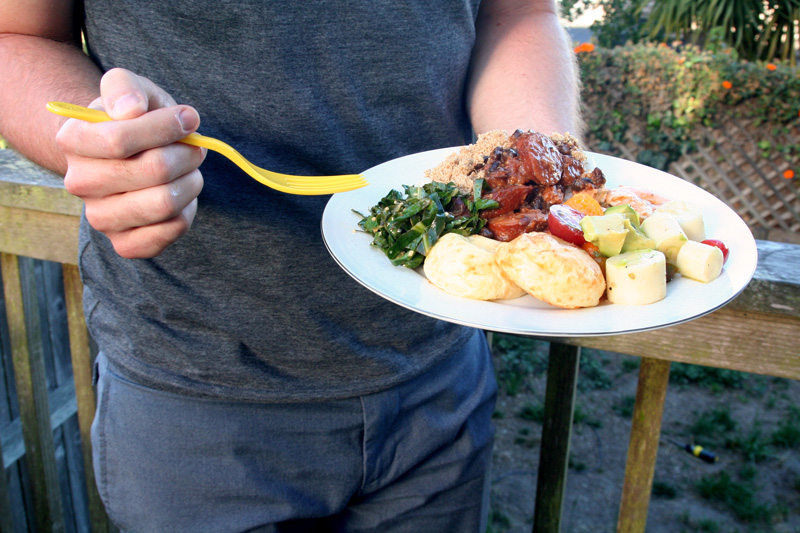 Most of what I knew about Brazilian food before this was the churrasco – the barbecued meats. That will definitely be a challenge for another day but I found many new favorites in exploring other traditional recipes from Brazil.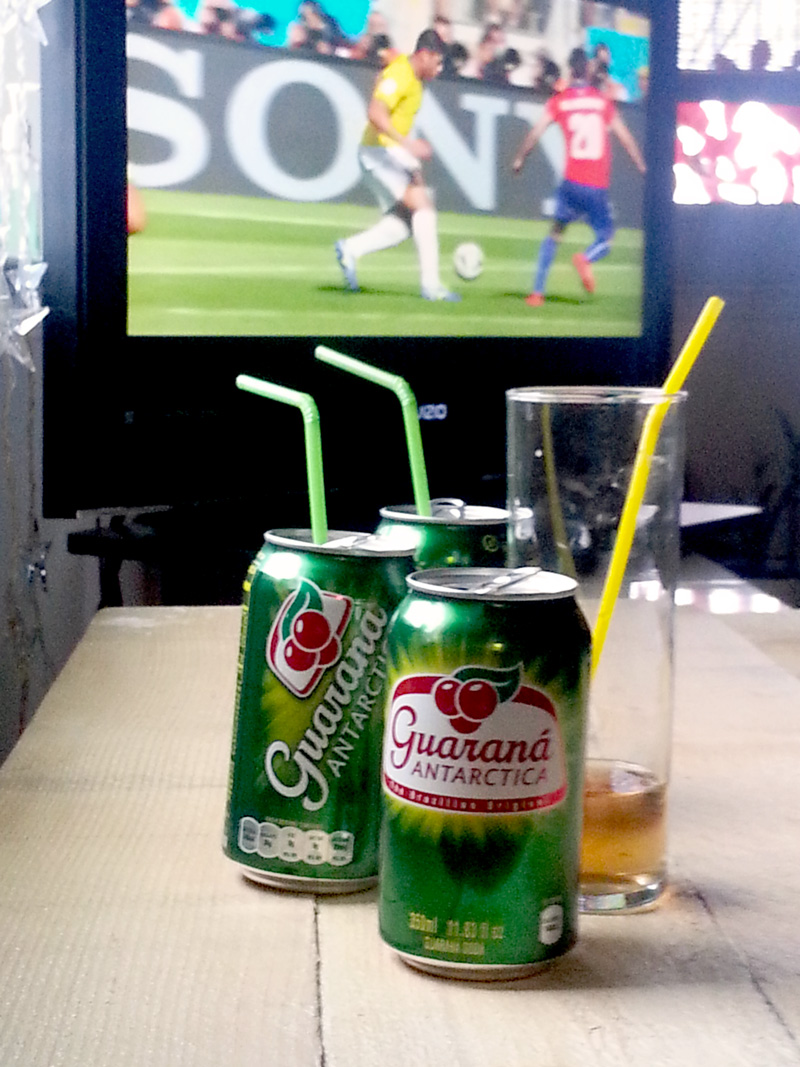 Like this passion fruit mousse.  Oh. My.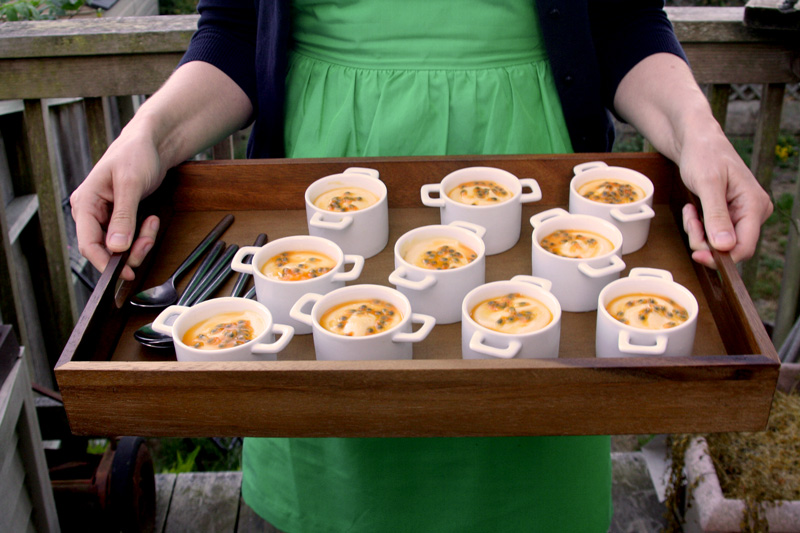 I had a hard time narrowing it down to just a few things so of course this menu is totally overboard, but if you don't have time or energy for everything, the Feijoada, cheese bread, and passionfruit mousse would be a perfect and easy abbreviated menu. On reflection I realized the entire menu happens to be gluten free (the bread is made from a tapioca flour) if that's your thing!
Brazilian Dinner Party & World Cup Menu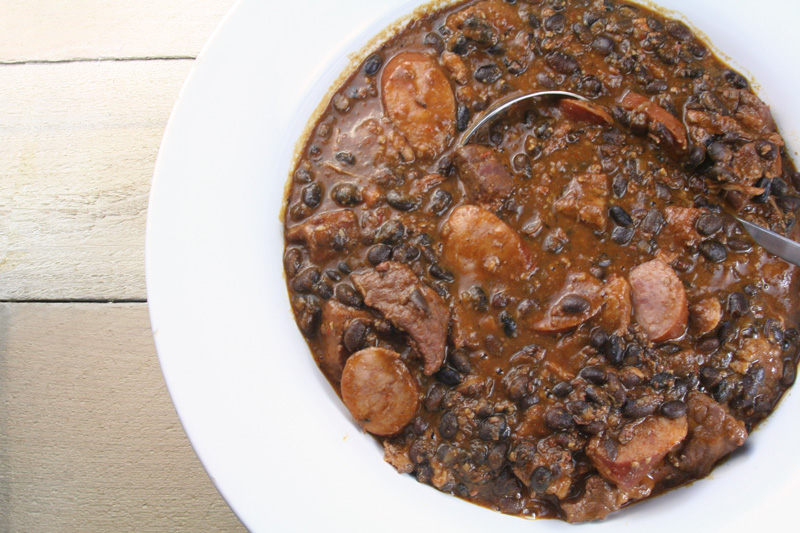 This stew of slow-cooked meats and beans is what heaven must smell like. Served with rice (not pictured).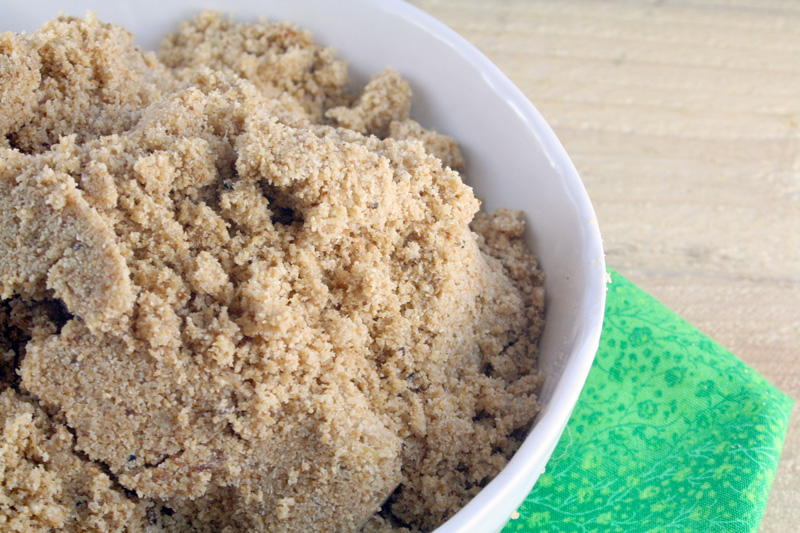 No, this isn't a bowl of brown sugar. Or sand. Cassava flour (sorta like cornmeal) is toasted with onions and butter, making for a unique and crunchy condiment.
Moqueca de Cameroes – Brazilian Shrimp and Coconut Milk Stew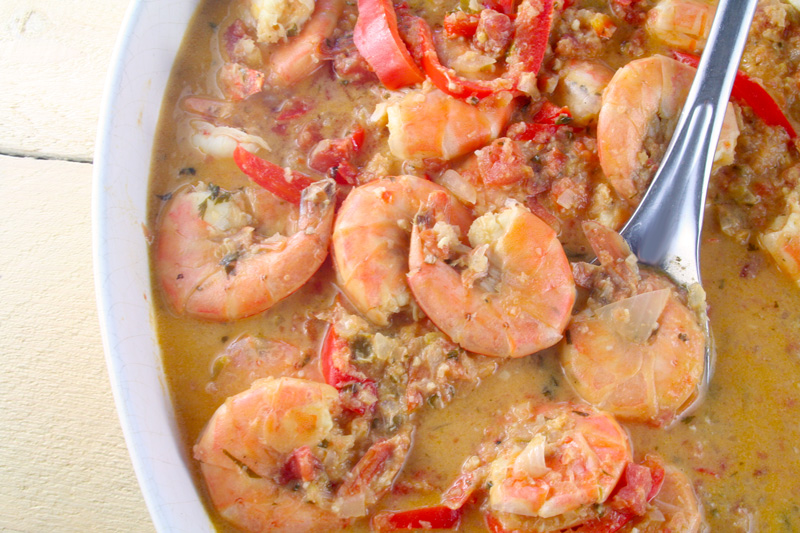 Pao de Queijo – Brazilian Cheese Bread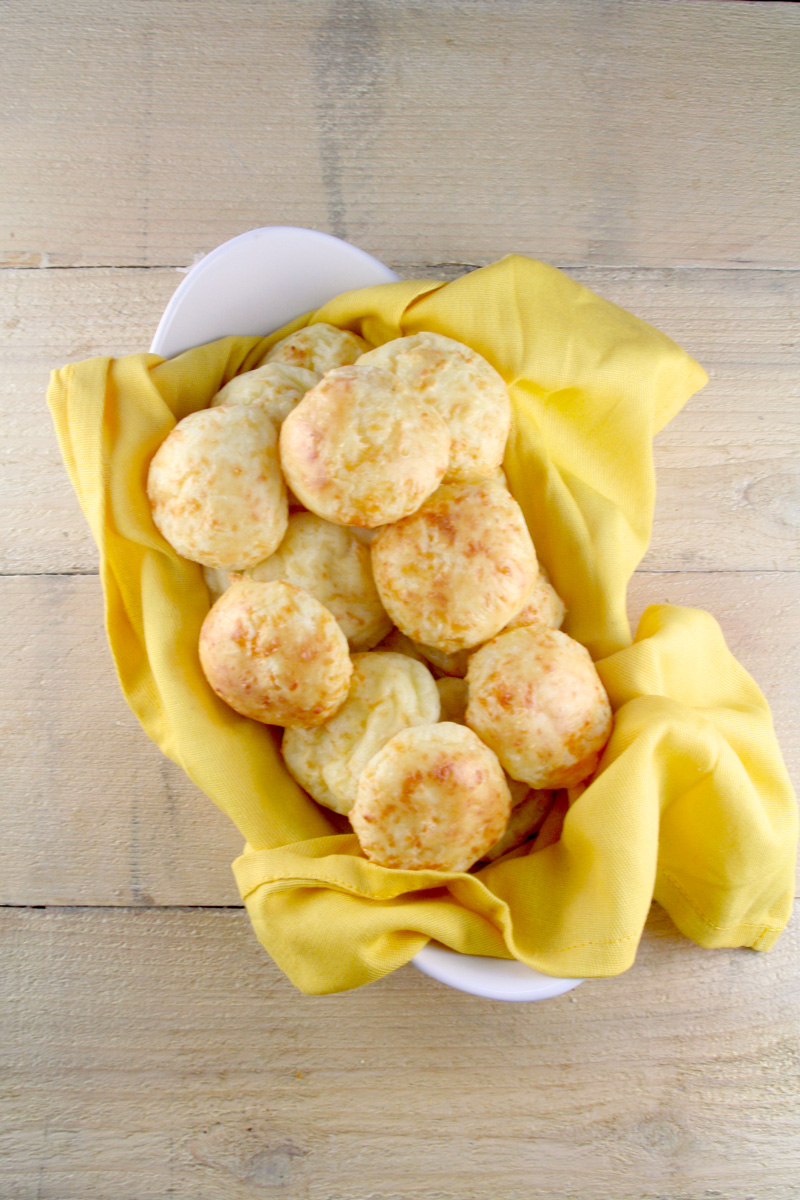 Wow. This unbelievably soft bread is oozing with cheese and is a new favorite. I made a ton of these and there were no leftovers- we must have eaten at least 6 each.
Recipe to be posted soon.
Hearts of Palm Salad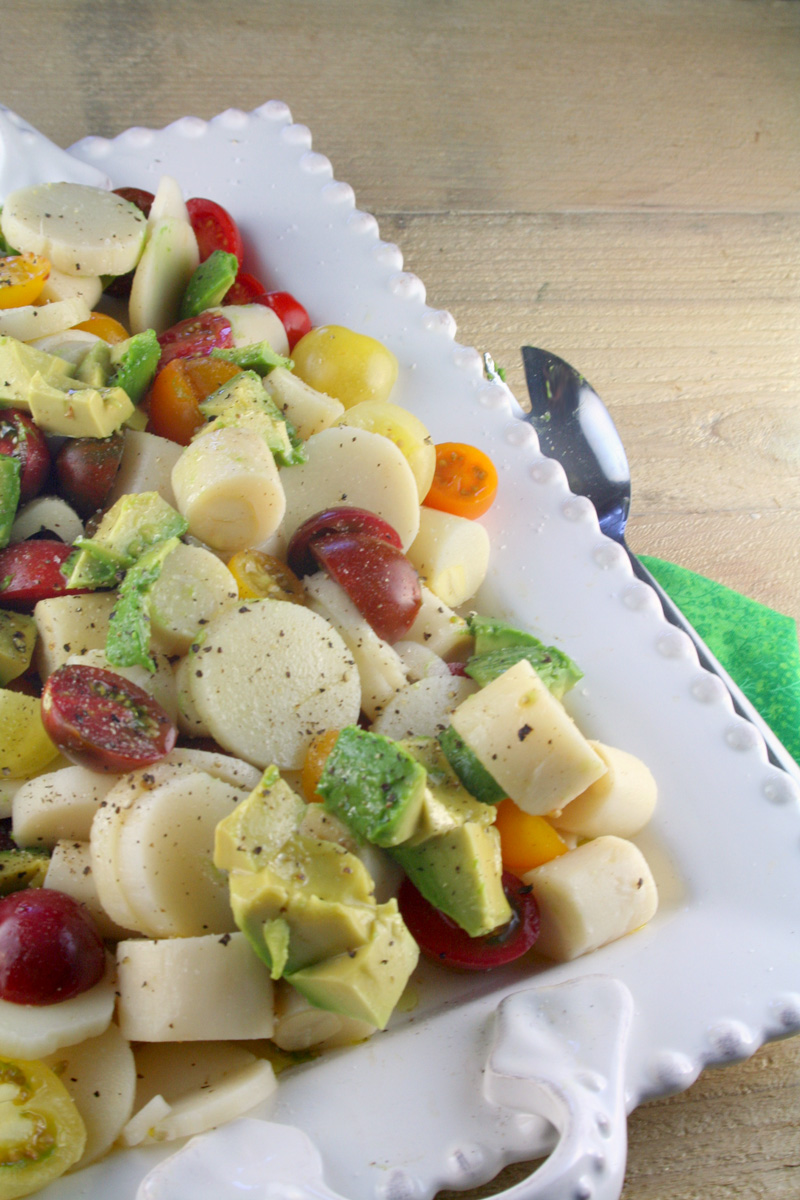 I found that hearts of palm were a common side dish and accompaniment to feijoada, but I wasn't sure exactly what to do with it beyond that. So I made a salad out of it. I tossed the hearts of palm with tomatoes and avocado and drizzled with olive oil and lime juice, and topped with sea salt and fresh cracked pepper. It's possible such a salad exists in Brazil?
Garlic Collard Greens with Bacon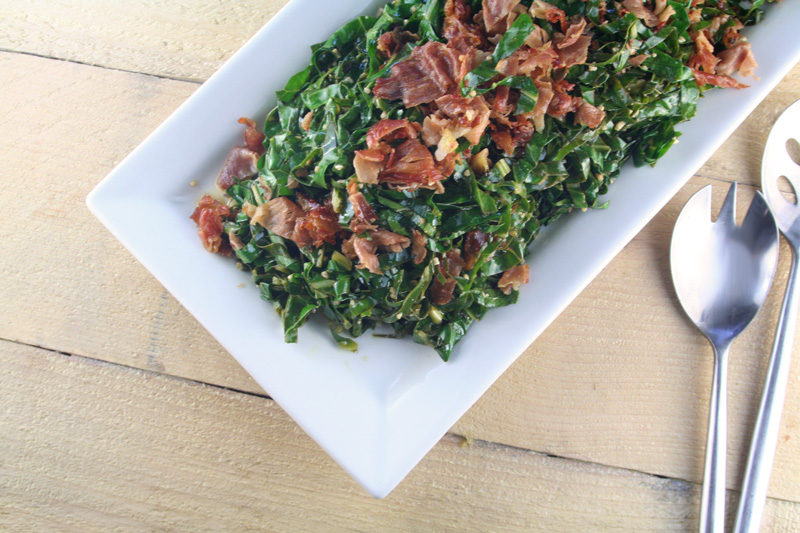 Passion Fruit Mousse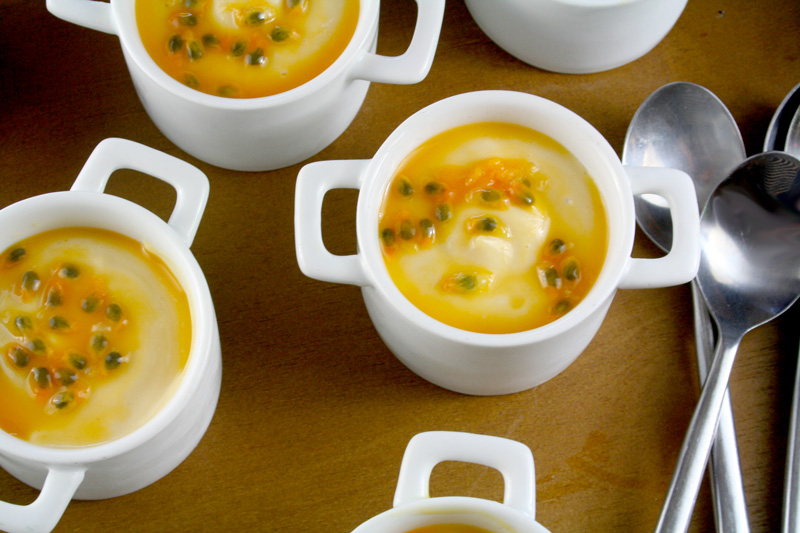 I have to admit I wasn't super excited about this traditional Brazilian dessert, but it totally blew me away. I wouldn't call it a mousse- it doesn't have the airy texture I would expect from a mousse. Instead it's thick and silky and decadent- like a creme brulee. And it was ridiculously fast and easy to make. New staple for sure!
Brigadeiro & Beijinho de Coco – Brazilian Caramels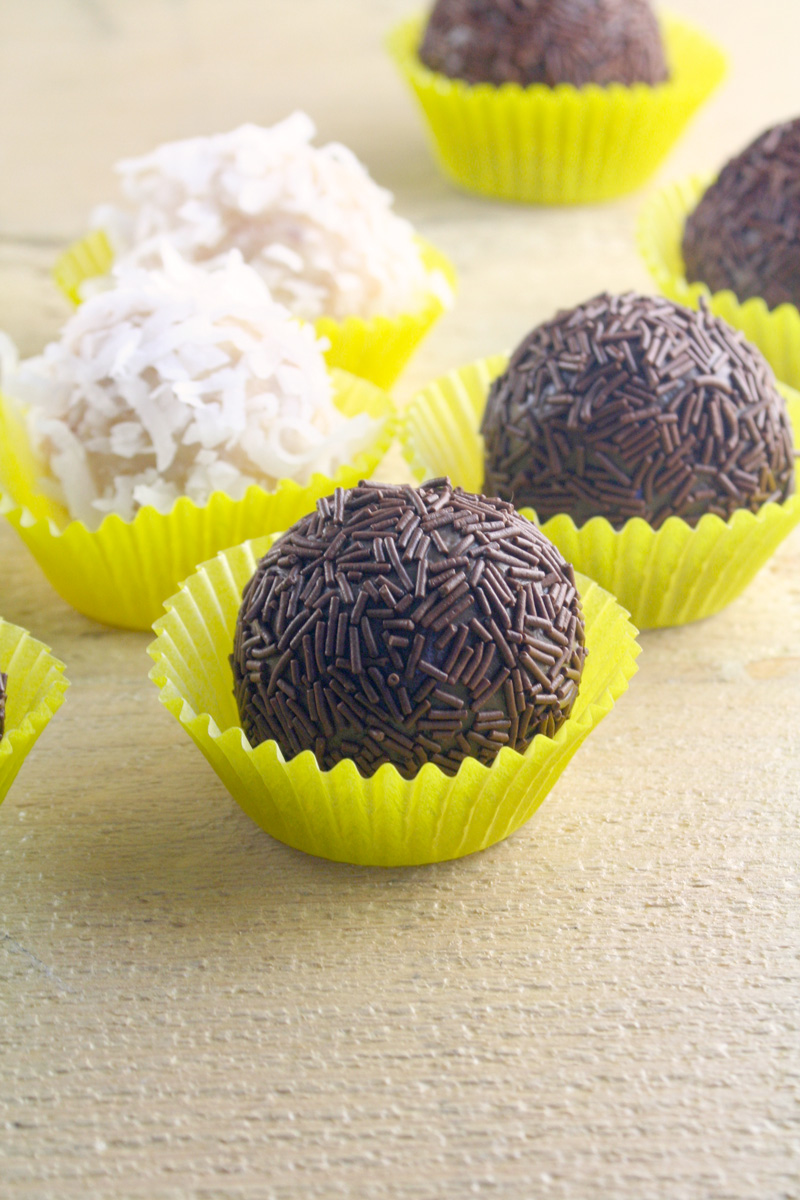 These little bonbons are like little balls of dulce de leche flavored with cocoa or coconut.  Mmm.
Guaraná Antarctica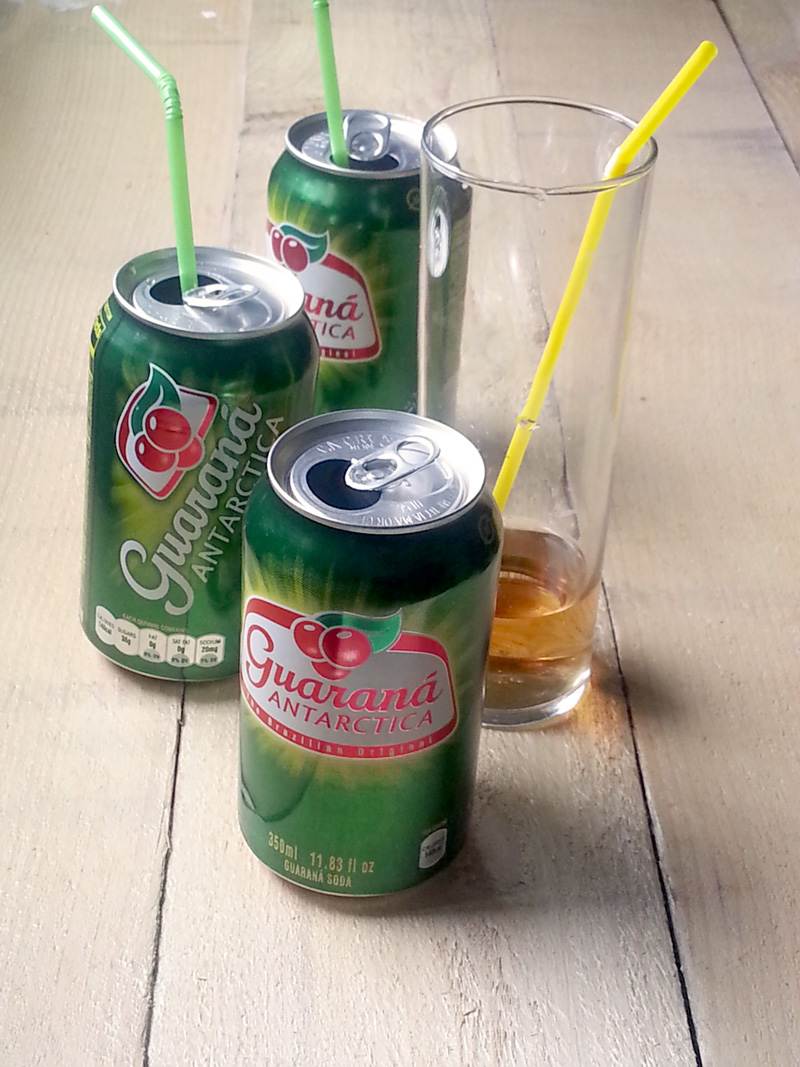 Popular guaraná-flavored soda from Brazil. It's hard describe the flavor, a little apple-y, perhaps? I ordered it online before I found it in a Brazilian shop that I didn't know existed less than a mile from my house.