Mad Men-Inspired 60's Dinner Party Menu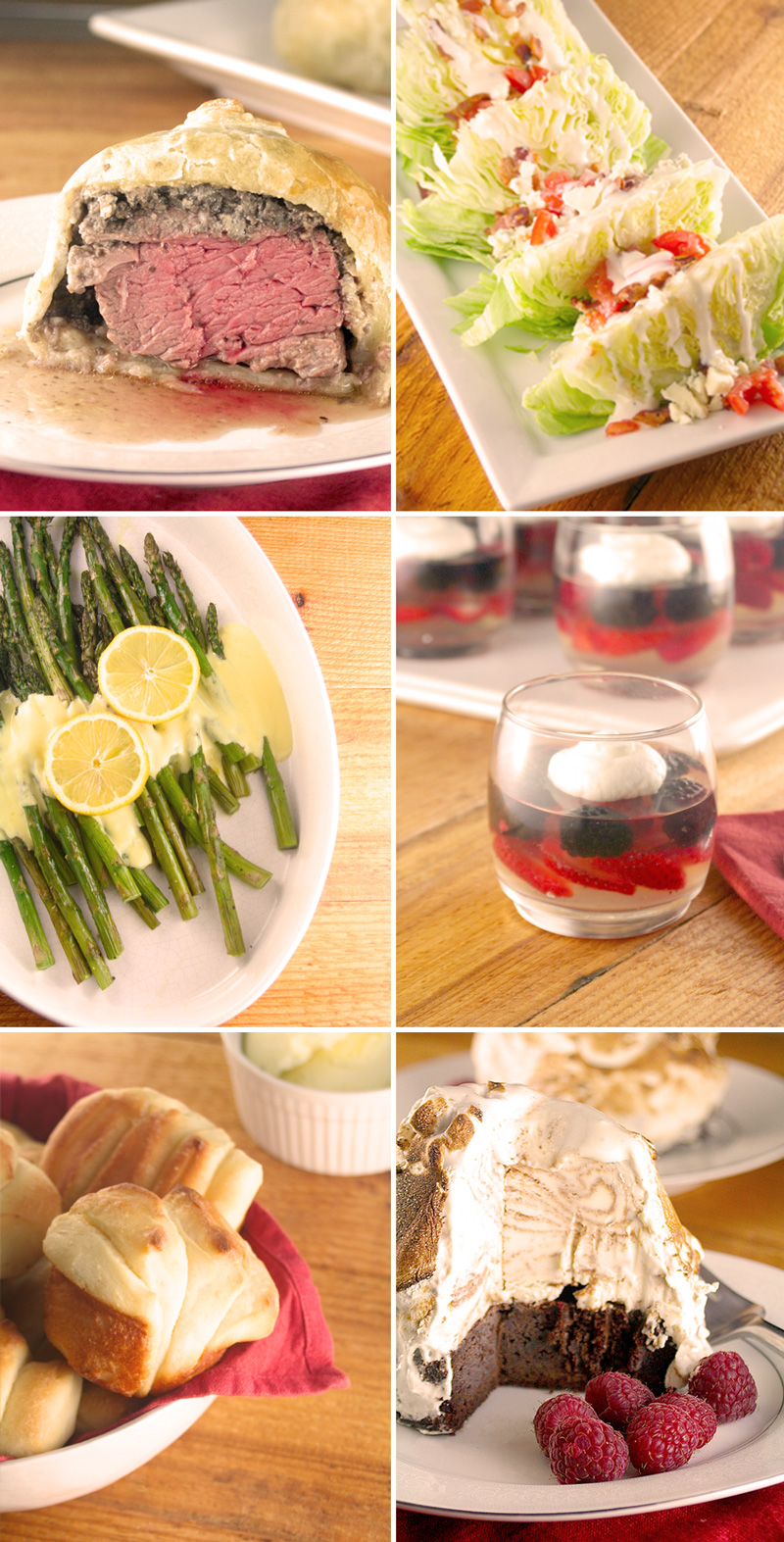 When Mad Men first premiered, I was an Art Director at an advertising agency (for reference, that's the same job as Salvatore, but it's all on computers now). I also had cat eye glasses and aspired to dress like Joan (though I didn't know who she was yet and was failing desperately). So I was pretty sure the show was brought into existence solely for my own entertainment.
I've previously written about the challenges of a 60's-inspired menu (thanks aspic), but I gave it another shot, focusing on a few once trendy dishes that have become classics.
It feels classic enough that it doesn't have to feel like a theme menu. For this dinner, I just kept it simple, but feel free to kitsch it up a bit by trimming all your serving dishes with waxy kale leaves and radish roses.
Also check out my previous Mad Men-Inspired Appetizers/Cocktail Party Menu.
Mad Men-Inspired Dinner Party Menu
Individual Beef Wellingtons
Beef Wellington will always seem like the height of sophistication to me because I remember my Mom making Beef Wellington for a fancy dinner party I wasn't invited to as a child. It's a fair assessment- the most tender beef tenderloin (filet mignon), layers of sauteed mushrooms and pâté, all baked into flaky pastry.
Layers of fresh fruit in a refreshing gelatin made from white grape juice, and topped with a little whipped cream.
Roasted Asparagus with Hollandaise 
Buttery Fan Rolls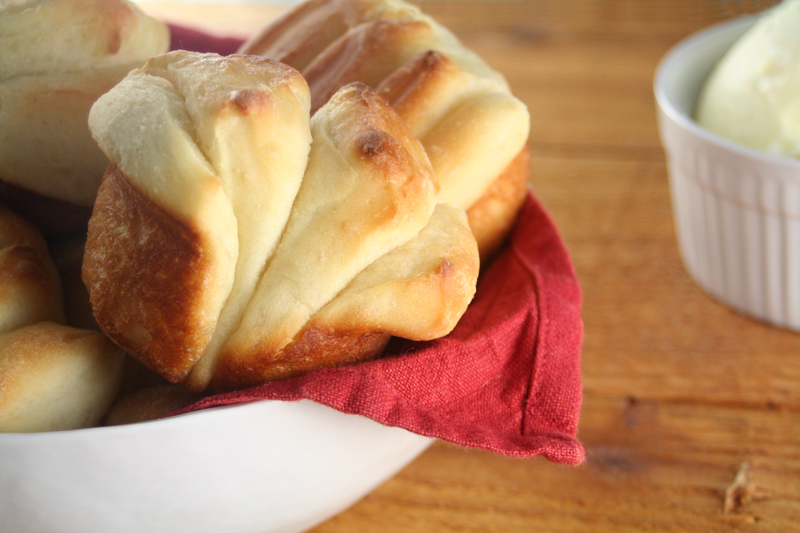 I learned how to shape these rolls from my 1969 Betty Crocker Cookbook. Hee.
 Wedge Salads with Blue Cheese and Bacon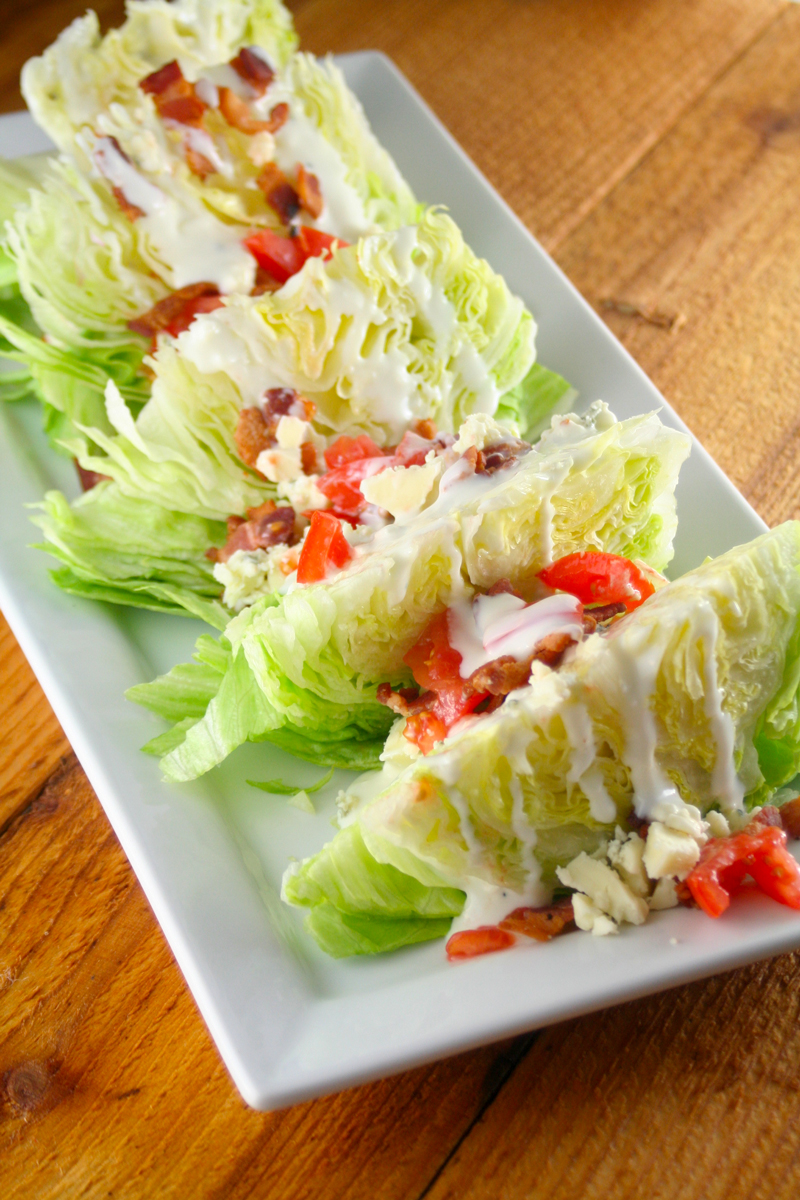 Simple wedges of iceberg lettuce drizzled with blue cheese dressing, chopped bacon, tomatoes, and more blue cheese.
Individual Baked Alaskas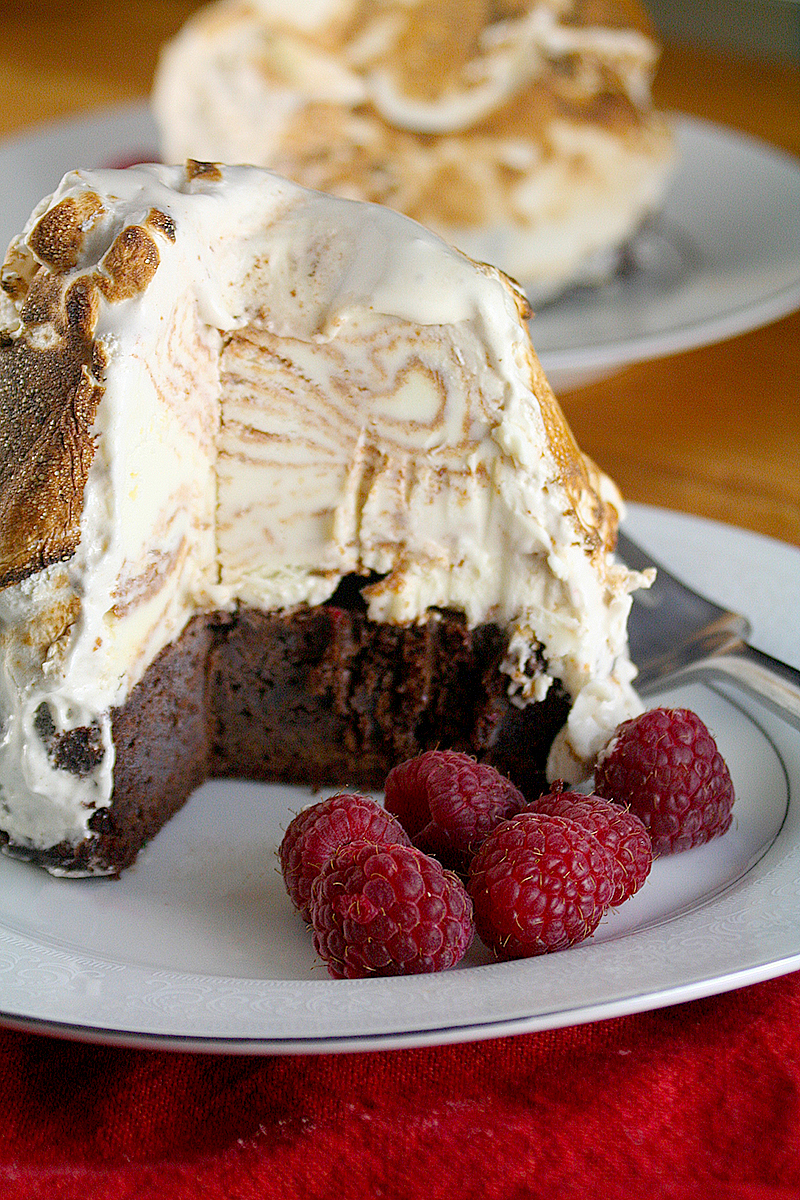 Thick, decadent brownie piled high with ice cream, enrobed in meringue and torched. Hoo, boy. Still a showstopper.