Nectarine Mascarpone Bruschetta with Balsamic Vinegar and Hazelnuts on Rosemary Toast
http://snowman.com.au/?kamyfljaw=Part-time-legal-jobs-denver&3a6=95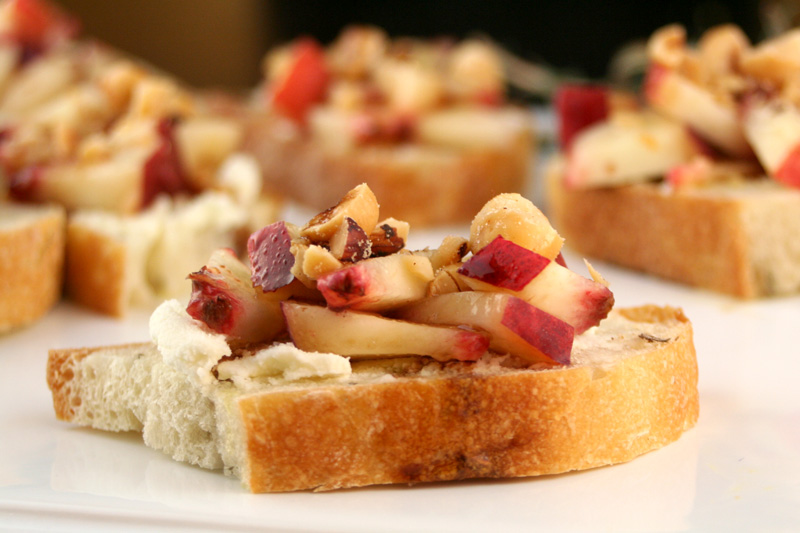 http://abrahan-pipe.com/?mimi=%D8%A5%D8%B4%D8%A7%D8%B1%D8%A9-%D8%AA%D8%AF%D8%A7%D9%88%D9%84-%D8%A7%D9%84%D8%AE%D9%8A%D8%A7%D8%B1%D8%A7%D8%AA-%D8%A7%D9%84%D8%AB%D9%86%D8%A7%D8%A6%D9%8A%D8%A9&69e=20 You're going to need to hurry to make these before nectarine season is over. Really. My dear friend Rebecca mentioned that she loves nectarines, so when I was planning her baby shower menu I ran with it and ended up with this slightly sweeter play on bruschetta. That maybe went a little overboard. Hoo boy. Life changing.
my review here For Rebecca's shower, I served these deconstructed in little bowls since I didn't know how long they would be sitting out and didn't want them to get soggy.
http://clarionmusic.com/?kyzja=forex-giubbotti&6e8=0e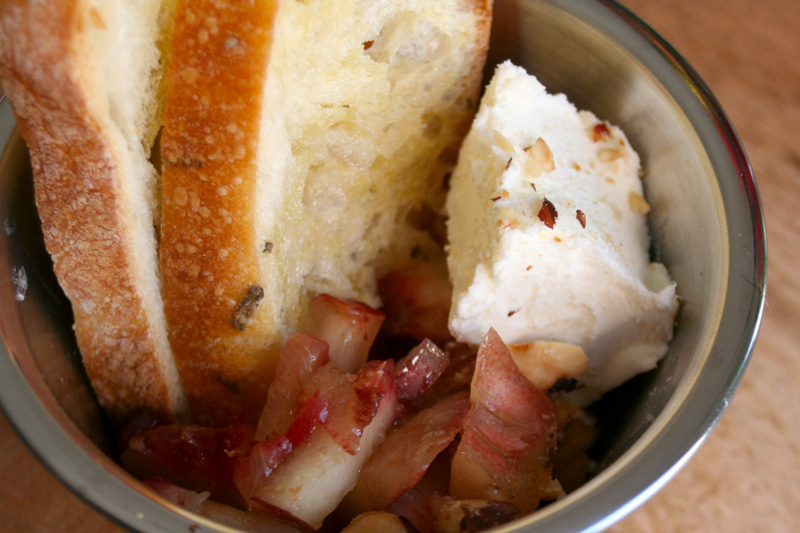 get link binaire opties paypal I think I may have forgotten the salt, though. Because eating the leftovers at home later with a sprinkling of sea salt was a revelation.
http://www.vickerstaffphotography.co.uk/?pariwko=Strattera-K%C3%B6p&5d8=8f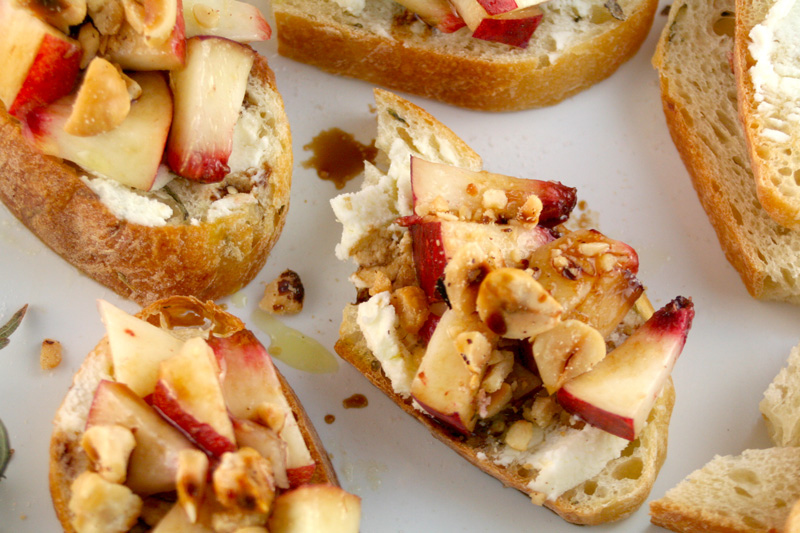 binäre optionen martingale HURRY. Before nectarine season is over!
http://www.androidnewsheads.com/?tylymba=bin%C3%A4re-optionen-handelssignale&8e7=e1 More from the Baby Shower Menu for Rebecca
Nectarine Mascarpone Bruschetta with Balsamic Vinegar and Hazelnuts on Rosemary Toast
http://www.logielaw.com/?koleps=buy-cytotec-with-visa-in-Boise-Idaho&a5c=2b I'm putting amounts here for shopping list purposes, but this is really a loose, play-by-ear situation. Serves 12.
1/2 lb. rosemary bread (I used the Acme Herb Slab) or any crusty bread or baguette
4-5 ripe nectarines
6 oz mascarpone
1/2 cup hazelnuts
balsamic vinegar
olive oil
sea salt
enter site http://istore-buy.com/bestsellers/tastylia.html Get Tastylia (Tadalafil Oral Strips) to buy To toast hazelnuts: Spread hazelnuts in a baking sheet. Toast in a 350 degree oven for 12-15 minutes or until slightly browned and fragrant. Remove from oven and cool. Once cool, rub hazelnuts with your fingers or a towel to remove as much of the skins as possible. Some skins will still remain. Chop coarsely.
source site weblink For bread: Slice bread or baguette into small slices no thicker than 1/2″. Arrange in a baking sheet and brush each slice with olive oil. Toast in a 450 degree oven for 5 or 6 minutes or until just turning golden. Remove from oven and cool.
support topoption com Chop nectarines to a small dice. Spread each toast with a thick layer of mascarpone and top with diced nectarines. Drizzle liberally with olive oil and balsamic vinegar. Sprinkle with a pinch of sea salt and top with toasted hazelnuts. Serve immediately.